WordPress Ecommerce Website Development
WordPress now powers almost a quarter of the top ten million websites on the Internet. It does this in large part due to its colorful adaptability. WordPress is more capable among eCommerce website development services and solutions for managing any project, whether it's a simple blog, a forum, or an e-commerce platform with hundreds of goods.
WordPress is the most popular content management system and publishing platform among major e-commerce companies. It provides very powerful, configurable, scalable, and efficient eCommerce solutions.
Wisdom & WordPress E-commerce Development
Wisdom has accumulated great knowledge, expertise, and insight into the minds of online buyers in these regions after working in the digital sphere for over a decade and a half in the UAE, the Middle East, and India. As a result, we're in a unique position to help you expand and improve your brand, with our eCommerce website development services in Dubai.
Take a look at some of our work
We have a long history of providing similar, and profitable eCommerce website development services and products to major SMEs and multinational corporations operating in these locations. We have attentively studied and engaged in the rise of digital and online marketing over our 16 years in Dubai's digital scene. We've seen WordPress go from a blogging platform to the most popular content management system on the planet.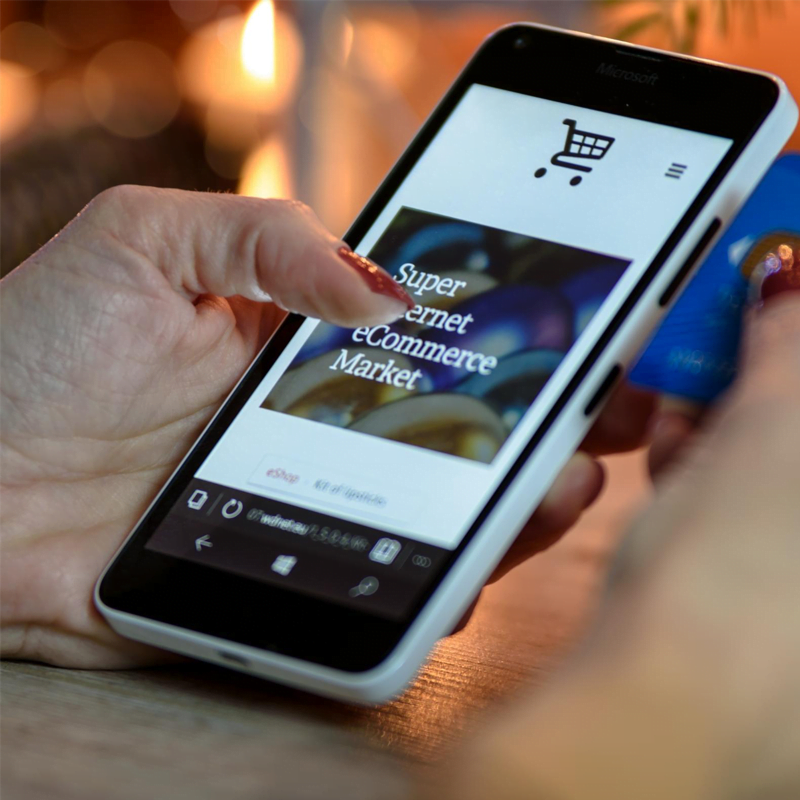 The Perfect Start-Up Platform for Any Online Market Venture
WordPress is a CMS platform that was created from the bottom up with feedback and insights from the people who use it the most. It is an open-source community software that now dominates the web. The aim to offer WordPress's outstanding ease of use and strong features to the whole web drove its metamorphosis from a popular blogging platform to the most-used content management system on the planet.
We provide very comprehensive and powerful e-commerce website development services that can kick-start and sustain the growth of major brands in the area since we have a deep understanding of particular companies and customer preferences.
WordPress websites are extremely flexible in style, form, user experience, capabilities, data administration, and much more thanks to the plethora of design templates, themes, plugins, and variants accessible on the website.
WordPress's Power to Boost Your Online Business
Are you looking for Professional eCommerce website development services to
help your company expand faster?