Conversion Rate Optimization Services in Dubai
The ownership of a website is similar to that of a real store. You must evaluate website traffic through conversion optimization services and make adjustments in your online area, just like you would in a physical store, to persuade more customers to buy your stuff.
Conversion Rate Optimisation (CRO) is the term used by marketers to describe this process, which may potentially encompass the whole marketing process from website design to product packaging. Conversion optimisation enhances the ratio of conversions to visits by investigating how people interact with your site and doing various tests and tweaks
Conversion Rate Optimization Services in Dubai
Conversion Rate Optimisation services are designed to help businesses improve the effectiveness of their digital marketing efforts and increase the number of leads and sales generated from their website. Our team uses advanced tools and techniques to analyze your website's performance and identify areas for improvement. By partnering with us for CRO services, you can ensure that your website is optimized for maximum conversions, ultimately leading to improved ROI and revenue growth. We use a data-driven approach to analyze user behavior and identify areas for improvement, such as reducing load times, improving copywriting and messaging, and making the call-to-action more prominent. By making strategic changes to your website, we can help you maximize the return on investment of your digital marketing efforts and drive more leads and sales.
CRO Services offered by Wisdom
Conversion Audit
CRO Research and Analysis
CRO Usability Testing
Copy Optimisation
Landing Page Designing
A/B Split Testing
Heat Mapping & Visitor Recordings
Customer Journey Analysis
Conversion Optimisation Maturity Audit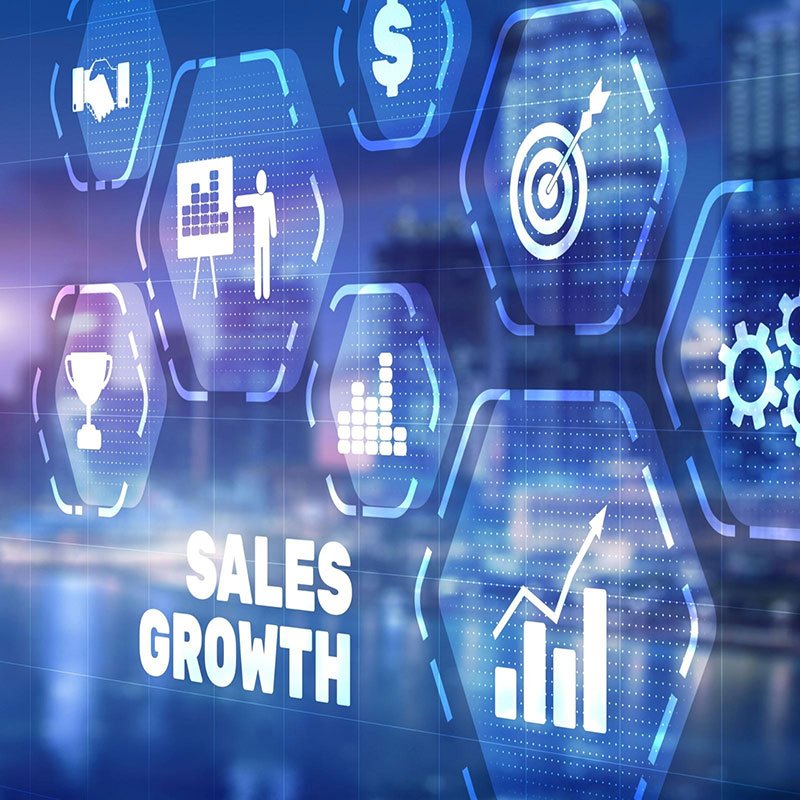 It's Never Too Late to Make Changes
If you invest money in sales channels but ignore the destination – your website – your efforts will be in vain. This forces you to spend more money in order to attract new visitors, and your savings decrease with each click.
To get the most out of your current visitors, you should run conversion optimization tests on your website on a regular basis. The effects are long-lasting a better user experience that leads to higher conversion optimization rates and lower acquisition expenses. As a result, businesses may produce more leads or sales without spending more money.
Converting your present audience is less expensive than recruiting a new one
Are you looking for an expert conversion rate optimization expert to help your company grow faster?