For Better Interaction, Useful and Simple Mobile UI/UX
Wisdom IT Solutions offers a range of UI/UX designers who have developed their skills in developing incredibly realistic and compelling products. We plan our strategy by learning everything about your company and the people you want to reach. For UAE enterprises, we believe in developing significant masterpiece
UI/UX Design
.
We provide UI/UX design in Dubai that surpasses industry standards by providing a ridiculously good and increased consumer engagement experience. Every detail we add is designed to increase your company's credibility. We create solutions that are perfect for your ideal customers.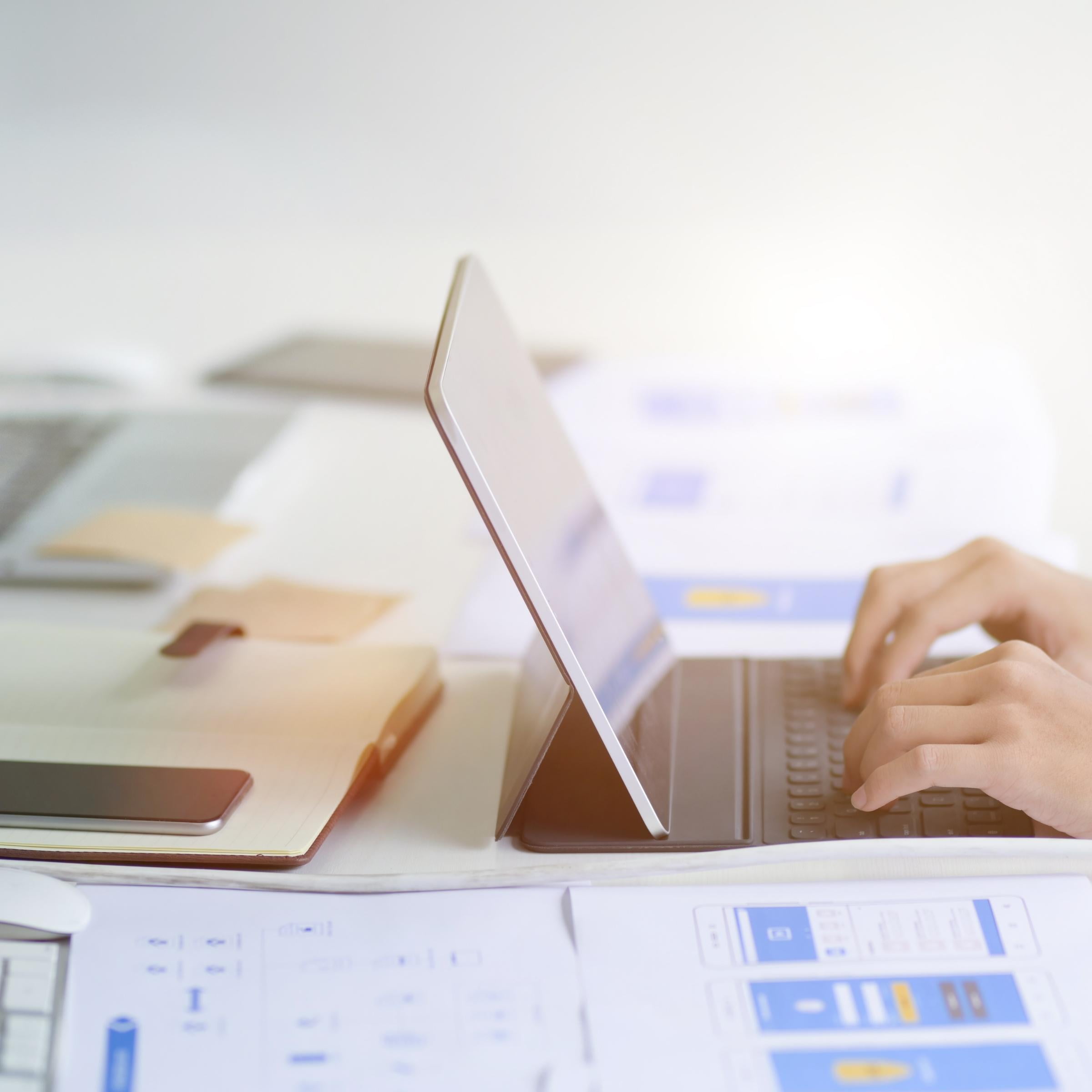 We are familiar with and have acquired competence in a wide variety of sectors. We work on an approach that is suitable and enjoyed by your intended audience, whether it's expressing the peace of a leisure business or the complexity of a construction firm. To build a smooth UX, Wisdom IT Solutions has a deep understanding of its clients.
To Enhance Your Brand, Use Mobile UI/UX Strategies
Our solutions are specifically designed to meet the needs of the UI/UX Design Dubai market. To create the optimal result, our designers go into the scientific explanation and investigation underlying the humanistic approach to design.
Our Approach to Innovation
We believe in transparency with our clients as a reputable mobile UI/UX design firm in Dubai. Our mobile UI/UX workflow is well-organized and simplistic:
We start from the beginning: business personas, client objectives, case study analysis, user pain points, business goals, and industry standards.

Our mobile UI/UX specialists analyze equity and competitors to find areas of opportunity. We also do a website audit to identify any flaws that need to be addressed.

By the business portfolio, we develop information architecture, map UX, and generate low-fidelity wireframes and prototypes.

Based on a human relations approach, our professionals develop a visual direction, and design mood boards, and concepts for the major screens.

We use graphics and pictures to do a motion graphic check of the interface performance on various devices.

A library of high-end UI elements, forward recommendations for the development team, and illustrated guidelines are used to create our final mobile UI/UX product.

A library of high-end UI elements, forward recommendations for the development team, and illustrated guidelines are used to create our final mobile UI/UX product.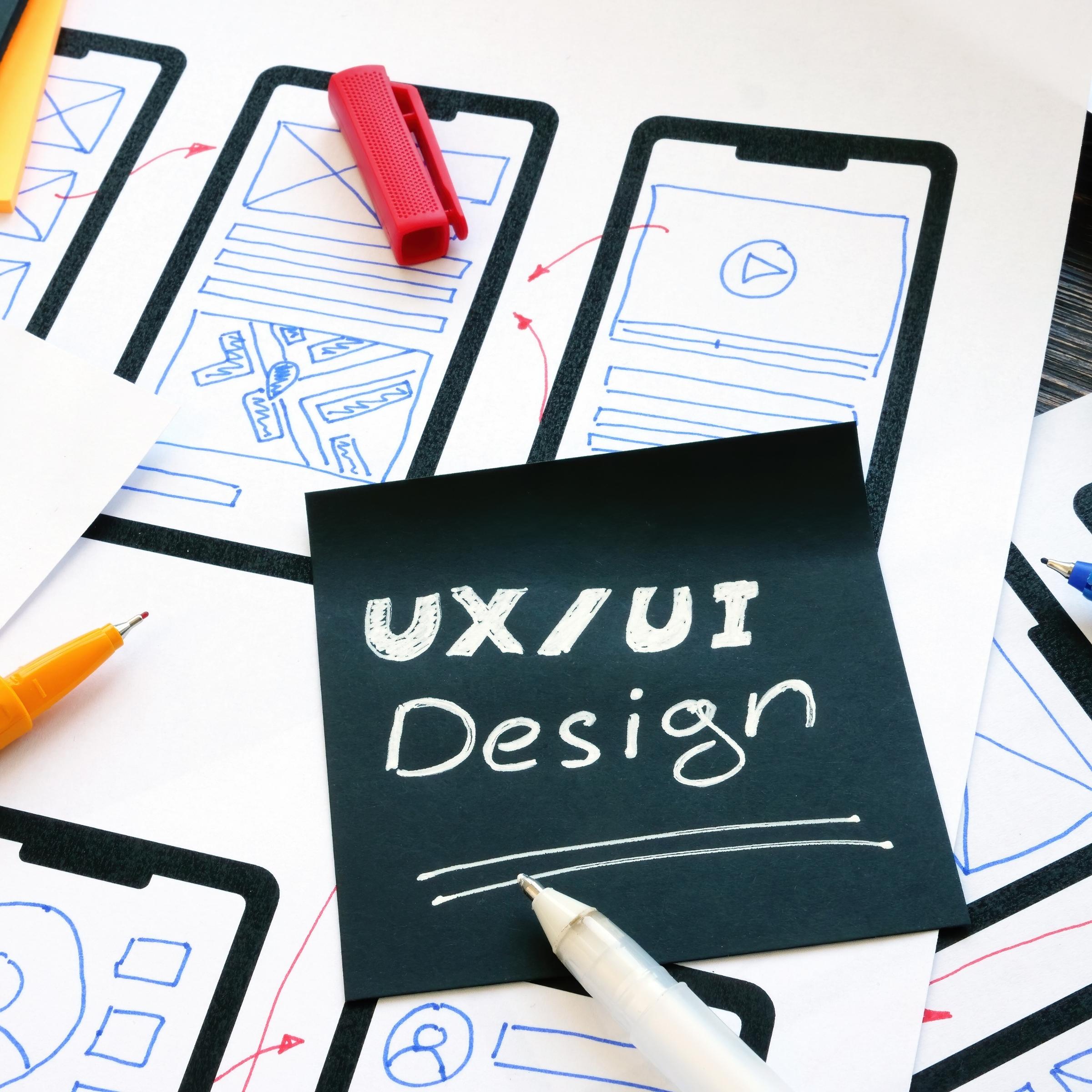 Bringing Business And Branding All Together
We incorporated our entertained idea and wanted designs into the core of a product with the ability to generate emotions. To create the best product,
Wisdom IT Solutions
gathers key user insights. We offer mobile UI/UX designs that enhance your branding, provide credibility, and attract Google bot confidence, resulting in increased visibility and leads.Our services are designed to set you apart from the competition by making you the best in your field. That isn't enough, Though! We also keep track of the product's progress and give post-development support so that market adjustments can be implemented promptly. Our user interface and user experience (UI/UX) solutions ensure that the target audience is engaged and communicated  effectively. With Wisdom's UI and UX Dubai services, you can unveil the actual potential of your company's operations.
Offering a memorable Mobile UI/UX boosts your reputation among new consumers as well as promotes consistency and loyalty among existing clients.
Enhance Your App's Growth With Improved Mobile UI/UX
Frequently Asked Questions
Are you looking for an Adorable Mobile UI/UX to
help your company expand faster?