Facebook Management Agency in Dubai
Wisdom has over 16 years of expertise in the UAE and the Middle East in assisting companies of all sizes and sectors to manage their social media effectively. Our Digital Super Specialists can assist you in getting the most out of your social media accounts, especially on platforms that change often, such as Facebook.
Wisdom is also a full-service digital marketing business, that offers various social media management services. Everything from Facebook and Instagram administration to paid advertising campaigns across all of your social media profiles may be handled by us.
Concentrate on your assets. With our tailored Facebook management services, you can save time and get greater results.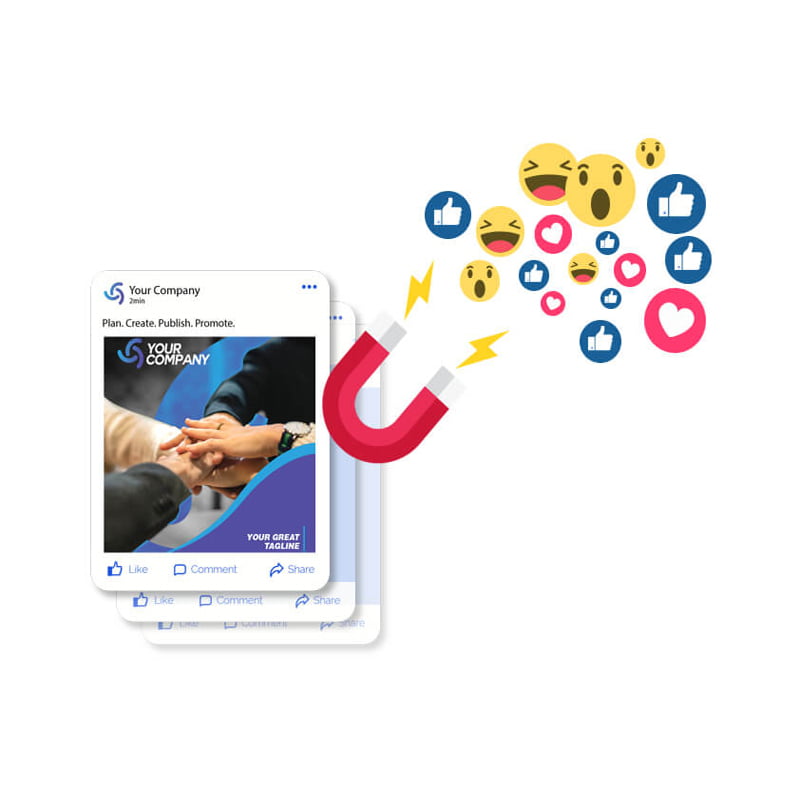 Make yourself Tention free by Facebook Management Agency
As a Facebook management agency, our goal is to help businesses and organizations achieve their marketing objectives through effective Facebook marketing campaigns. We provide a full suite of Facebook management services that includes everything from creating and optimizing Facebook pages to developing and executing Facebook ad campaigns. Our team of Facebook experts has a deep understanding of the platform and how to use it to achieve specific marketing objectives. We leverage Facebook's advanced targeting capabilities to reach specific audiences, and we use creative and engaging ad formats to drive engagement and conversions. We also provide detailed analytics and reporting, so our clients can see the impact of their Facebook campaigns and make data-driven decisions. With our help, businesses can establish a strong presence on Facebook, reach new audiences, and achieve their marketing goals.
By offering strategic management services and giving value to your followers in the form of good content and customer care, our social media managers give you total control over your Facebook presence.
Facebook Management Services Offered by Wisdom
Our Facebook management services are among the finest in the Middle East since we are the UAE's first digital marketing business. With Facebook's adaptability, you can expand your business. Consult with one of our specialists right now.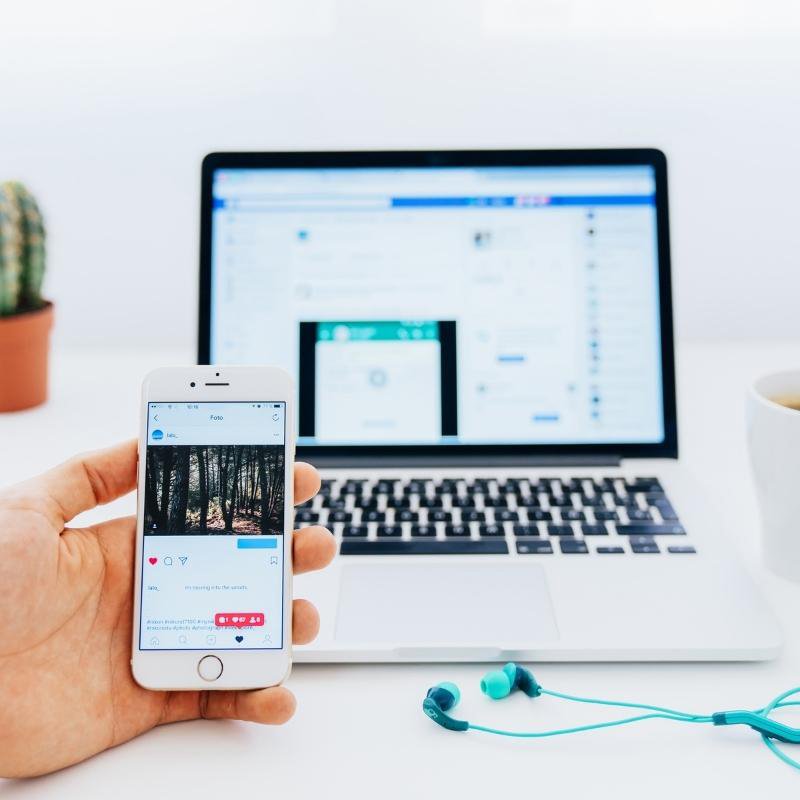 Every conversation should be valuable.
What exactly is Facebook management? Sharing high-quality material is important, but it can't speak for itself. By actively connecting one-on-one with those who reach out, Facebook management provides your business with a human, personal touch.
Facebook community management personifies your business and serves as the online face of your customer service by amusing, informing, and interacting with your fans regularly.
Did you realize that on Facebook Pages, 87 percent of visitor comments go unanswered? There might be a variety of reasons for this, such as a lack of time, but the consequences can be damaging to your image.
Through Facebook management, you can boost brand sentiment
Are you looking for an Inspiring Facebook Management Solution to
help your company expand faster?