Every great endeavor begins with a calling, a deep desire to create something unique, something great.
WISDOM's founding team was driven by their deep passion for digital, with an in-depth understanding of every aspect of digital marketing and real-world knowledge of the market in the UAE and the Middle East. This collective wisdom, combined with unwavering faith, has shaped these vastly experienced yet unassuming leaders.
Khuram is the visionary who started Wisdom's story. It was back in 2006 when he envisaged the huge potential for digital in what was an untapped market at the time. His vision, years of robust experience and in-depth knowledge of digital services in the UAE and the Middle East make him an authority on all things digital.
With a rich experience in driving the digital mandates of some of the most prestigious brands nationally and globally, it's no wonder that Khuram and his team of experts stand by their numbers and outperform every single time.
Khuram has Over 20 years of experience in technology and digital platforms. Responsible for Business development and P&L at Wisdom.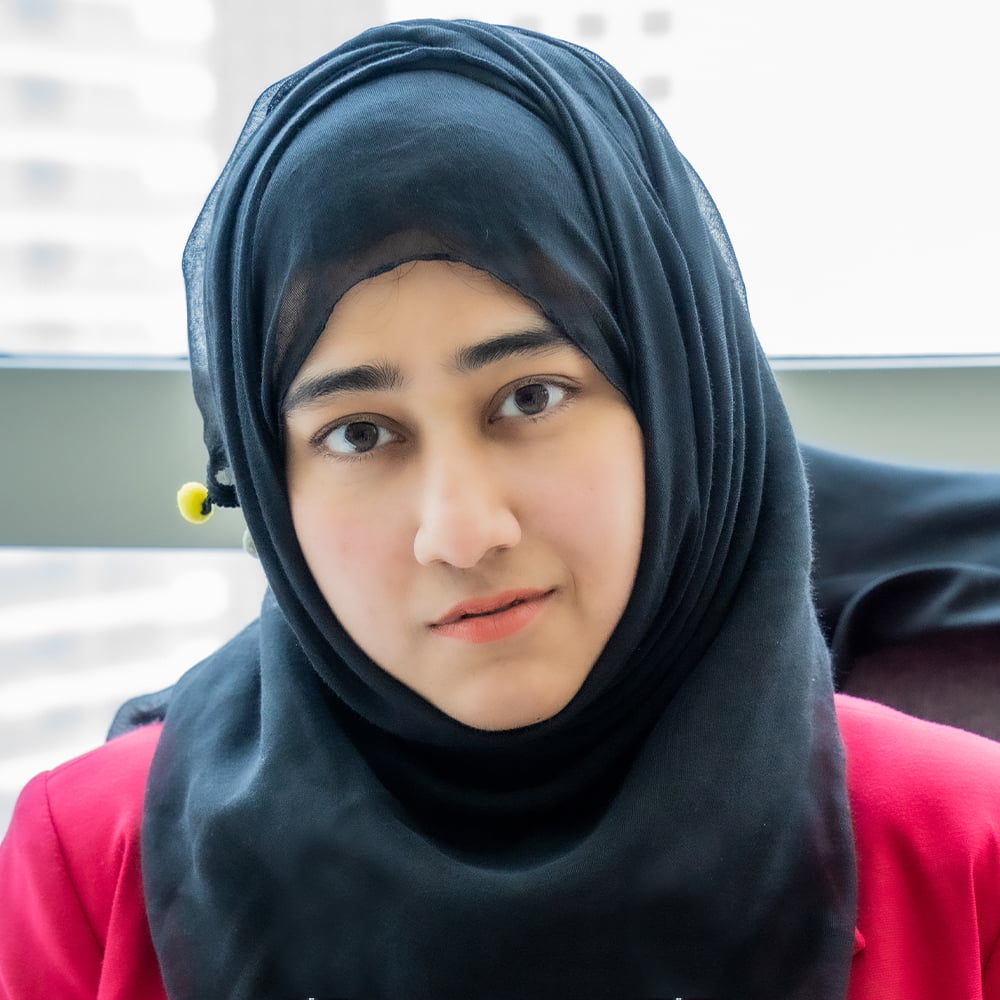 The digital firebrand of Wisdom with a wealth of experience across industries, Hadia heads the Digital marketing division. It's hard to find a leader who is more driven and passionate about digital than Hadia. Hadia has spearheaded some of the most prestigious projects in the UAE, with a talent for building relationships that last a lifetime.
With Hadia at the helm, clients are assured of a solid, strategic, and creative outcome, founded upon performance and results.
Hadia is a Digital Marketing Specialist with over 8 years of experience and currently, she's responsible for Photography/Videography solutions at WISDOM.