Website Testing & QA Checks
Website testing can ensure that your website is accessible and adaptable to the latest technologies in the market, as well as free of any hidden bugs or errors, if left unattended, can pop up at inopportune times, losing your business both clients and income in the long term.
Wisdom IT Solutions offers end-to-end website testing and quality assurance services to help businesses navigate an ever-changing technological landscape.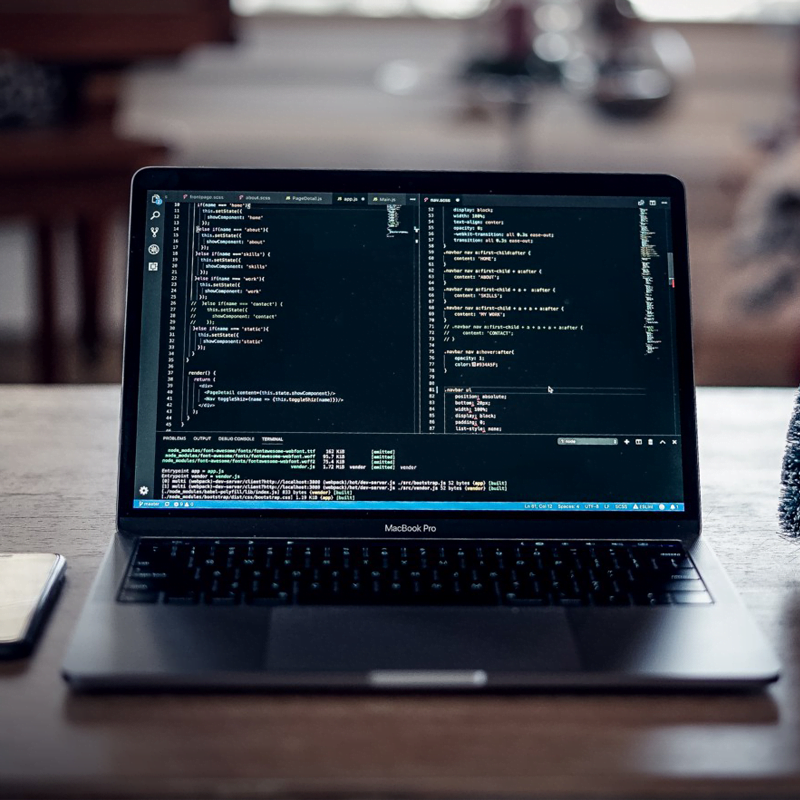 For the last 16 years, Wisdom has provided website testing and quality assurance to prominent businesses in the UAE, and the Middle East. And one of the most significant lessons we've learned over the years and through the hundreds of online assets we've tested the dynamic websites of our clients by maintaining their quality assurance.
Take a look at some of our work
In all of our projects, we pay great attention. We provide time-to-market and superior customer experience in today's digital era and hyper-connected world. We develop in-built quality assurance procedures and testing for the online businesses of our clients.
QA Tests and Services We Provide
Usability Testing - We perform extensive testing to see how the website performs in various scenarios. If you already have a website, we'll work with you to integrate user feedback and complaints into the process.
Compatibility Testing - We thoroughly test the website on all major versions of all major browsers, as well as all key operating systems. We'll also look at how well Google Analytics is integrated into the platform and whether it could collect useful data.
Functional Testing - It's all about functionality here. During this stage, we make sure that all of the website's components and design elements are fully functional and integrated.
Performance Testing - The websites tested on systems that have been subjected to various performance and data loads. This allows programmers to fine-tune the website's parts to better respond to traffic and RAM variations.
Speed Testing - We make sure that the website isn't burdened with heavy designs and animations that slow it down and cause longer load times on slower connections.
Mobile Testing - We test the responsiveness of the website on different devices at various resolutions on the same device.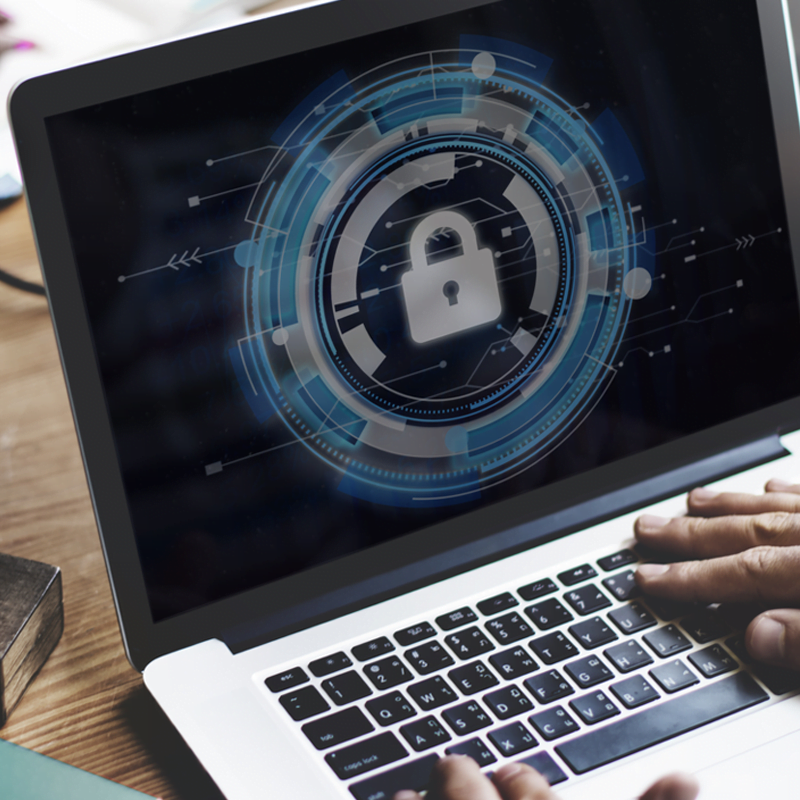 Your company deserves a solid, secure, and robust website as a foundation
Building a website takes a lot of time, money, and effort from the start, design, content generation, and development, and all the way to the final launch date.
All of your hard work could be a waste if, after launch, users and customers face a wall of bugs and service issues that make the user experience tedious and exhausting, resulting in long-term damage not just to your sales and revenue, but also to your brand image. Get our expertise to get a solid, secure, and robust website with one click.  
Talk with our QA experts today!
A comprehensive QA testing process can take your website through the most demanding use case scenarios, revealing and repairing even the tiniest bugs or holes that could disrupt normal functioning.
Systematic, trustworthy QA checks can assist your website in achieving its full potential
Are you looking for a good website testing and QA checks Agency?
Wisdom IT Solutions will help your company expand faster