Ecommerce Website Design Services:
There is rapid growth in the eCommerce industry. An eCommerce store is no longer just a way to sell your items; it's also the face of your company. It's critical to have a great e-commerce website if you want to provide clients with an unrivaled shopping experience.Ecommerce web development is a complex process. Even small mistakes can have a big impact on your income, profit, and business growth.
Wisdom IT Solution
is one of the best ecommerce website design company in Dubai. We take care all the aspects of  ecommerce website development and provide better solutions for your e-commerce website.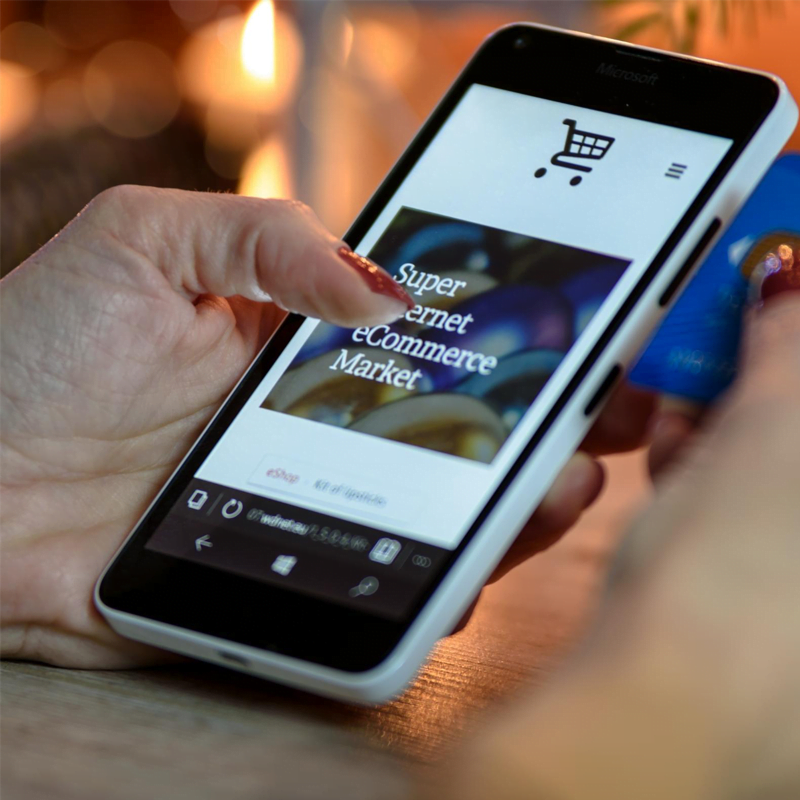 best Ecommerce Website Design Company in Dubai
At Wisdom, we believe in developing current, consistent, and professional solutions. Our 16 years of web design and development experience have provided us with a significant understanding of helping organizations to achieve remarkable success.
Take a look at some of our work
Ecommerce website design establishes a unified and successful online presence for any business. We are delighted to name ourselves as the best ecommerce website design company in Dubai. We make your website error free and accessible for every browser.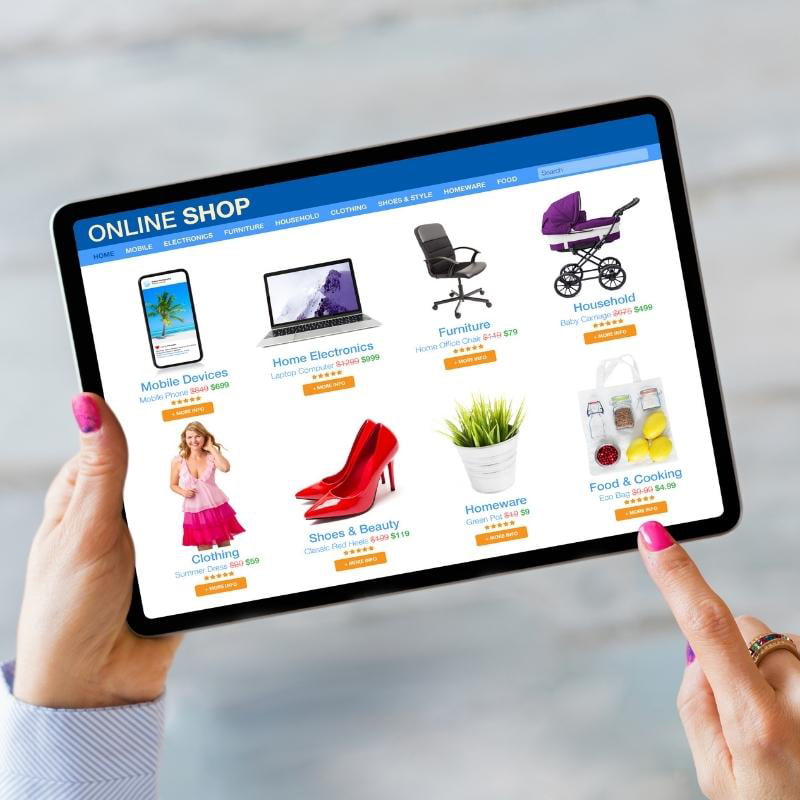 Importance of Ecommerce website
A website that sells products is now an essential part of any business. Efficient ecommerce websites are able to do many things to help potential customers buy things. An attractive ecommerce website design help to increase the user retention.
Wisdom IT Solution is a professional ecommerce website design company that uses the best ecommerce platforms to create websites that will help your customers. Our e-commerce development approach makes sure the buying process is safe and easy for both buyers and sellers. We're here to serve you with the best ecommerce website design services in Dubai.
Get the best ecommerce website design services in Dubai
Grow your business with the best ecommerce website design
Are you looking for an Ecommerce Website Design Services to
help your company expand faster?