Since the initial embers of rapidly growing social media platforms sparked global businesses' digital marketing strategies, social media marketing has evolved by leaps and bounds. Of course, the largest name in the business – Facebook – has been the driving force behind most of this expansion. Since its beginning, Facebook has been at the forefront of digital and social marketing innovation. Its extensive use, exceptional marketing options, captivating media formats, and interactive nature combine to make it one of the most effective company growth platforms ever created.
"We believe in developing innovative, flexible, and comprehensive solutions.."

—Wisdom IT Solutions "We believe in developing innovative, flexible, and comprehensive solutions.."

—Wisdom IT Solutions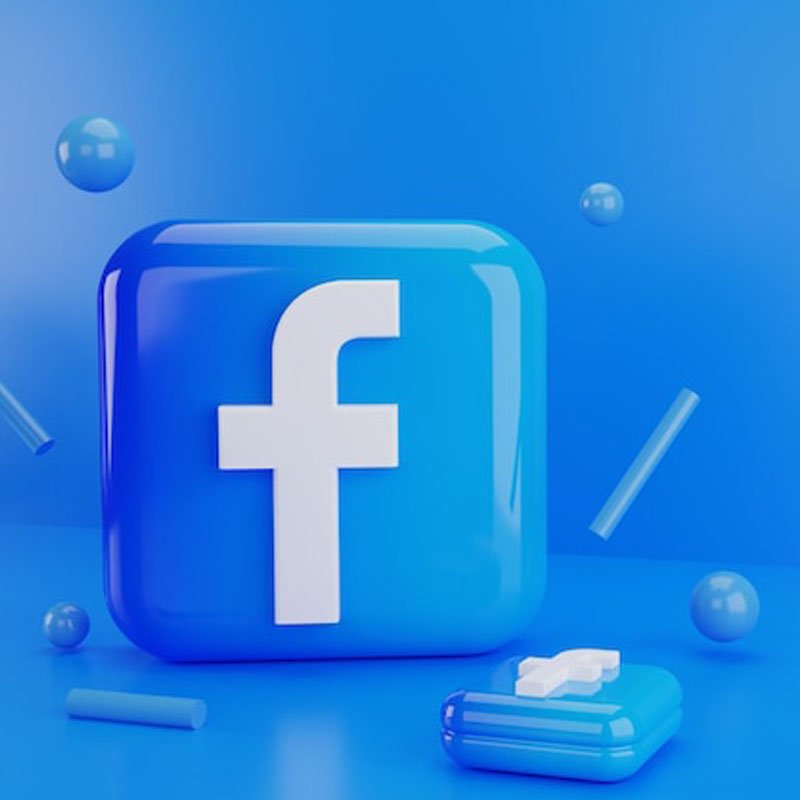 Wisdom & Facebook Marketing
Wisdom is a prominent digital marketing and online solutions business based in the UAE and the Middle East. Wisdom was one of the first companies to provide Facebook management in the UAE and the Middle East. We've worked with a variety of digital communication methods over the last 16 years, and we've seen firsthand the rise and acceptance of modern social media platforms like Facebook.
Take a look at what we've done
When it comes to social media, we take a holistic approach. We collaborate closely with both internal and external teams to ensure that we have a beautiful social narrative to share after the project – tales that connect and bring people together while also driving your brand's growth.
Facebook Marketing Services We Offer
Facebook ads management and monitoring
Marketing strategy for Facebook
Creative campaigns
Campaigns aimed at raising awareness
Sales driven campaigns
Setting and achieving KPIs
Facebook marketing content production
Detailed campaign reports
Measurable results and insights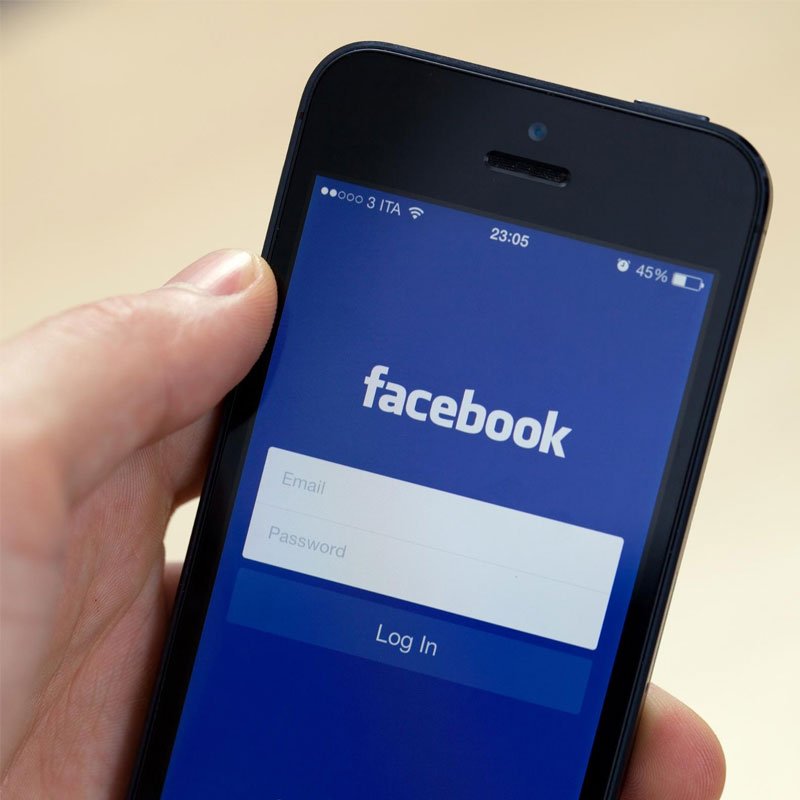 With Facebook Marketing, you may boost your promotional and marketing efforts.
Brands are willing to take risks and expose their customers to unique material that might result in significant advantages when marketing takes a digital turn.
One significant advantage of Facebook Marketing is that it nourishes and assists in the growth of your Facebook friends and followers. While boosting referral site traffic, site interaction, and revenues are crucial, it is equally essential to engage with and keep your Facebook following daily. Consider your Facebook presence to be your company's second website — an additional digital extension of your company. Aside from raising awareness and marketing products and services, Facebook Marketing can be a useful tool for better understanding your target customers and gaining important information.
The immense malleability, customization, and insights that can be realized via the platform are what make Facebook marketing so effective. This covers a variety of media formats, as well as expression, involvement, and analytical understanding.
Your business development goals might be aided by targeted Facebook marketing
Are you looking for a Fast Facebook Marketing Solution to
help your organization expand faster?