Display Advertising Services in Dubai
Display ads are those advertisements that appear on websites. They are wonderful brand awareness advertising tools. Display advertisements, unlike search ads, which are limited to the first page of search results, can appear on dozens of websites.
They're like the digital version of billboards, and their impact on online companies is immense, despite the fact that they're only bits of simple code.
Display advertising is an effective way to promote your brand and reach a wider audience online.
Display your Brand Online with Display Advertisement Services
A display advertisement service provider in Dubai can help businesses create and manage visually stunning and impactful display ads that attract users' attention and drive traffic to their websites. Our team of display ads professionals in Dubai uses cutting-edge targeting options and data analysis to ensure that your ads are shown to the right audience, leading to improved click-through rates and conversions. We offer a range of display advertising services, including banner ads, video ads, and social media advertising, to help you increase your online presence and connect with your target audience. We are committed to providing our clients with high-quality display advertising solutions that help them achieve their business goals
Display Advertising Services offered by Wisdom
We use Google Display Network to view a diverse set of websites in a variety of industries. In addition to display and search ads, we collaborate with AdRoll's leading retargeting solutions to give retargeted ads. This allows us to provide customized, dynamic adverts on some of the world's most popular websites based on your visitor's interests.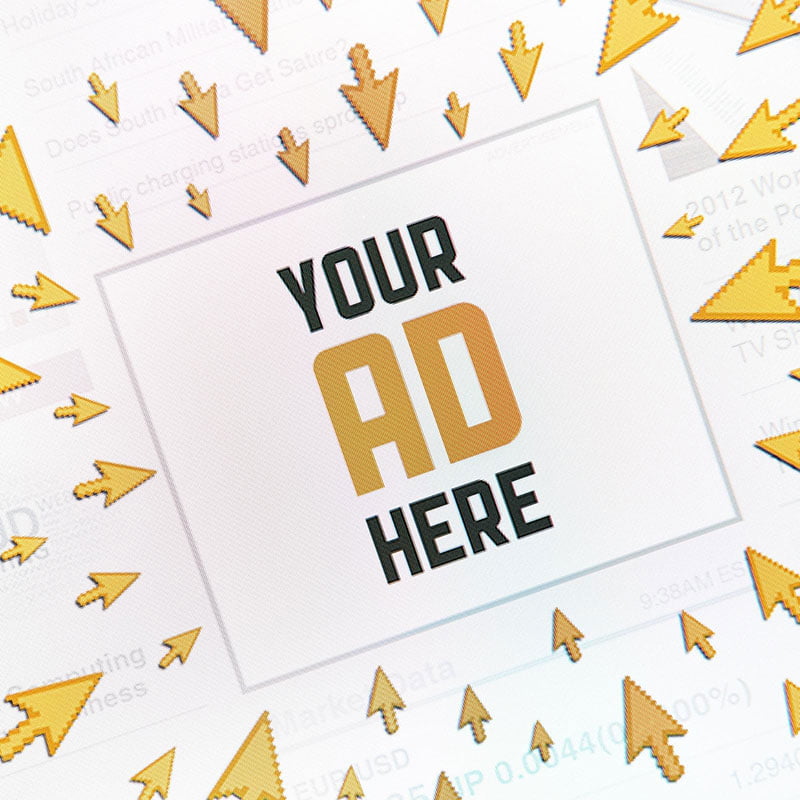 The Extensive Reach of the Internet Realizes Billboards' Powerful, Stimulating, and Compelling Capabilities
Creating your banner visible on numerous sites helps to improve your brand. It helps to familiarize your brand with individuals who may never have been aware of your company. This promotional strategy also informs them about the excellent items or services you provide. This information allows users to interact with it and discover more about what your organization does.
Do you need to gently remind visitors about your product after they've left? Do you want to increase brand recall? The solution is to use display advertisements. Wisdom can help you engage your clients at important moments in the decision-making process with a combination of search ads, social media advertising, and display advertising.
Display ads, with their superior tracking and targeting capabilities, may be a terrific new medium for reaching new audiences and increasing brand awareness in ways that offline advertising will never compare.
With online display advertising, you may boost your brand's growth
Are you looking for a better digital marketing solution to
help your company expand faster?