Expert Instagram Marketing Agency in Dubai
Instagram is all about telling your brand's narrative via photographs. Instagram, as one of the most popular social media networks, is a low-cost, high-potential advertising solution that can drive more website traffic and raise brand and product/service recognition. Since Facebook bought Instagram, companies have had a lot more options for targeting customers based on demographics, age, geography, and other factors.
Instagram marketing services can help you make use of the combined power of Instagram and Facebook technologies.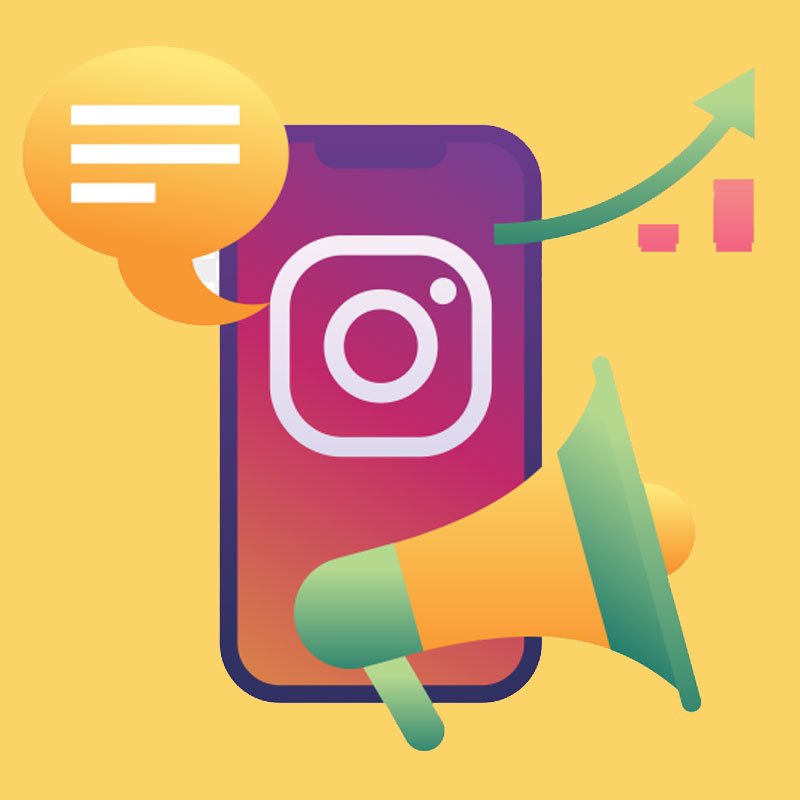 Tell Your Brand Story Through Instagram Marketing
Wisdom IT Solutions helps businesses to leverage the power of Instagram to reach and engage their target audience. At our agency, we provide a full suite of Instagram marketing services, including Instagram advertising, Instagram influencer marketing, and organic content creation and posting. Our Instagram marketing experts work closely with organisations to understand their unique needs and goals, developing customized strategies that will help them to achieve their marketing objectives. We use cutting-edge tools and technologies to identify the most effective targeting options, optimize campaign performance, and track and analyze results, making data-driven decisions to maximize ROI. With more than one billion active users and growing, Instagram is one of the most popular social media platforms in the world, offering unparalleled opportunities for businesses to connect with their target audience and grow their brands. By partnering with an Instagram marketing agency in Dubai, businesses can benefit from the expertise of experienced professionals who understand the nuances of this dynamic platform and can help them achieve their marketing goals.
Instagram is a wonderful tool for enhancing brand memory through visual marketing, with over 60 million photographs published daily. With Wisdom's tried-and-true Instagram marketing strategy, you can boost your brand's visibility and engagement.
Instagram Marketing Services offered by Wisdom
Management and moderation
Hashtag campaigns
Instagram content production
Influencer campaigns
Detailed performance reports
Analysis of insights
Instagram media campaigns
Instagram follower management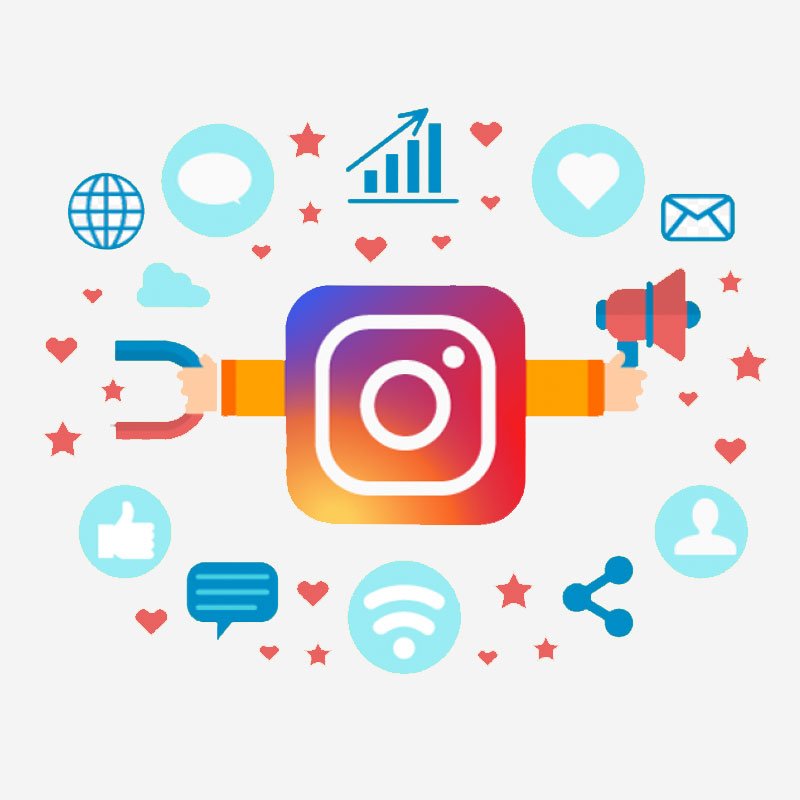 Instagram Helps you to Create Brand Awareness Through Images
We're visual creatures, which is why videos, GIFS, infographics, and images appeal to us so much. Instagram is a platform that brings people together entirely via visual material, which means it has huge potential for brands and enterprises.
It makes sense to use that technology in your marketing when a single photo with relevant commentary can gain you more likes, followers, and sales than a months-long outdoor advertising campaign. With attractive, effective, and relevant ads that let your audience know how fantastic your product is, Wisdom IT Solutions provide the best Instagram marketing services that will put your best foot forward.
People recall 80 percent of what they see, but just 20% of what they read. Instagram is a visual platform, which provides it an advantage over other social networking platforms.
Increase the value of your online brand quickly
Are you looking for a Genius Instagram Marketing Solution to
help your organization expand faster?