.NET Development Agency in Dubai
The .NET Framework, created by Microsoft, was essential in the emergence and broad adoption of Web 2.0, in which static websites gave way to dynamic ones, allowing for the rise of
social media
.The framework is a sophisticated, open-source server-side scripting engine that allows web pages to be highly customized, engaging, and multimedia-ready.  As a leading .NET Development Agency in Dubai we meet your specific needs by providing a high level of customization that allows you to genuinely own and be proud of your online presence.
Unleash the Power of .NET Development with Us
Unleashing the power of Wisdom in .NET development is the key to creating robust and high-performance applications that meet your business needs. By leveraging the collective knowledge and experience of our team and industry experts, you can optimize your .NET development process and ensure that your applications are both efficient and effective. With the power of our expertise, you can identify potential issues and opportunities, and make informed decisions that lead to better outcomes.
.NET Development Services That We Provide
Even after many years of working with the .NET Framework, our amazing team of engineers and programmers is made up of individuals who are still enthralled by its incredible potential. They come to work every day with the goal of discovering and exploiting another part of the platform in order to assist our clients in Dubai and the rest of the UAE in providing new, inspirational services and unique user experiences to their consumers.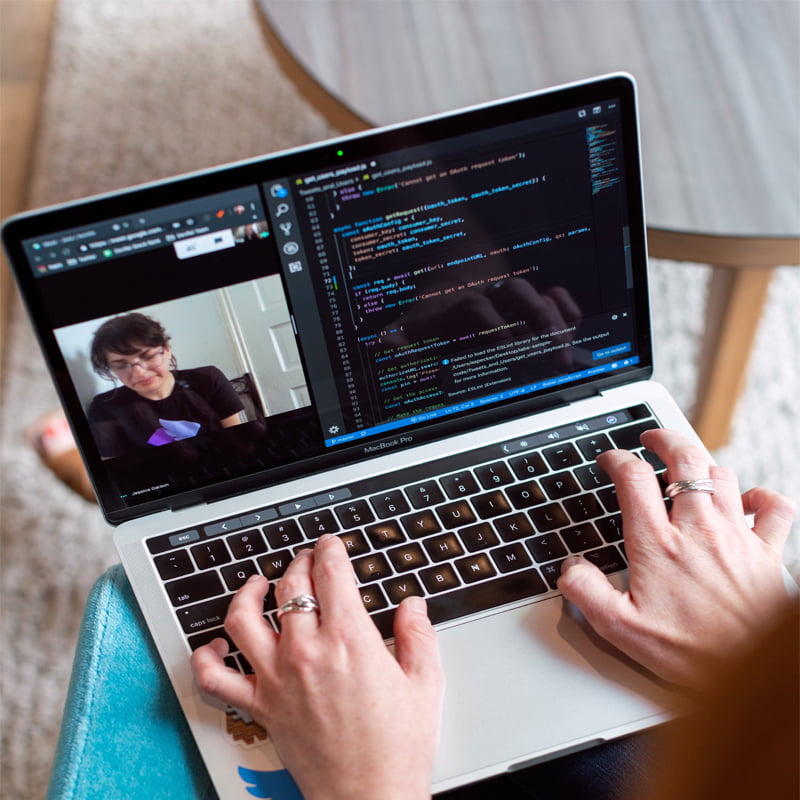 Molded to Perfection Extraordinary, Interactive Websites
.NET is a cross-language programming platform established by one of the world's largest technology firms for adaptability and resilience without development and coding constraints. With very little work, programmers can imagine and develop incredibly entertaining, dynamic websites in a safe, resilient environment.
The main benefit of .NET Development is that it is the most preferred language among developers. The applications which are developed by using .NET development are Windows Development Foundations, Windows Form, ASP .NET Form, and Windows Web Applications. 
There is no other language that provides the same level of ease-of-use, security, creative flexibility, and complete and focused achievement of a wide range of business objectives.
The Most Effective Server-Side Framework for Achieving Your Specific Business Objectives
Are you looking for a Revolutionary .NET Development Solution to
help your company expand faster?