Twitter is one of the most active social media groups, with 6000 tweets per second, 350,000 tweets per minute, and 500 million tweets daily. As a result, Twitter is one of the most effective ways for a company to raise its internet awareness. However, merely creating an account and tweeting isn't enough.
The sheer amount of tweets might drown your brand's voice if you don't have a defined plan and message.
This strong connection can increase sales in the near term while also establishing credibility and authority in the long term.
"We believe in developing innovative, flexible, and comprehensive solutions.."

—Wisdom IT Solutions "We believe in developing innovative, flexible, and comprehensive solutions.."

—Wisdom IT Solutions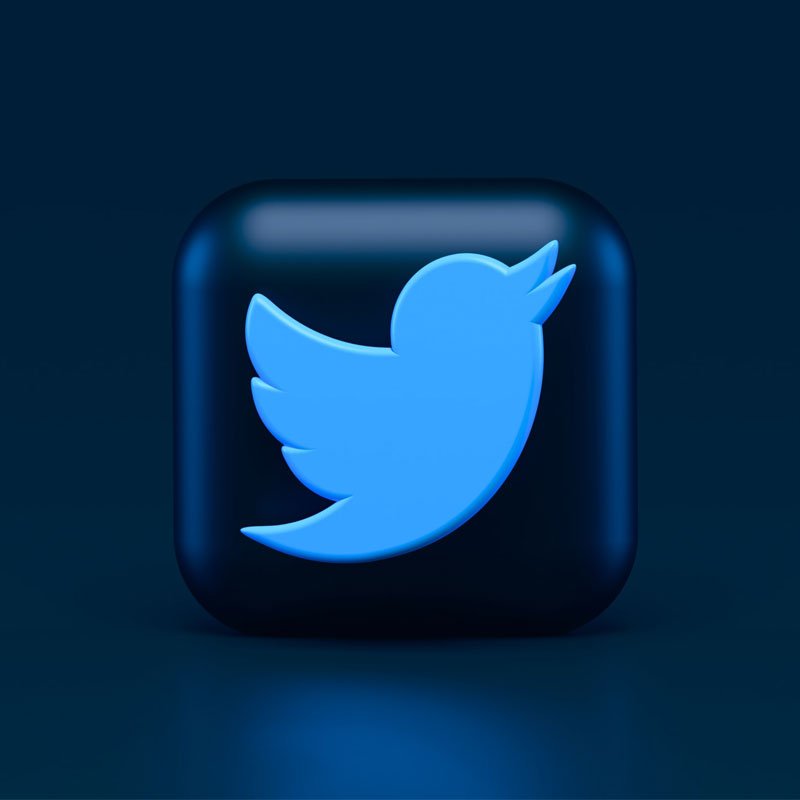 Wisdom & Twitter Management
Wisdom is the premier provider of digital marketing services in the UAE, and the Middle East. With over 16 years of expertise, we've developed several successful campaigns for a variety of businesses in various sectors. Our Twitter Management services can help you use Twitter to increase brand awareness, attract target customers, and drive high-quality traffic to your website.
Take a look at some of our work
Twitter Management Services in Dubai That We Provide
Twitter Management & moderation of Twitter account
Twitter content production
Twitter campaigns
Twitter contests
Hashtag campaigns
Analysis of insights
Detailed performance reports
Twitter media campaigns
Twitter follower management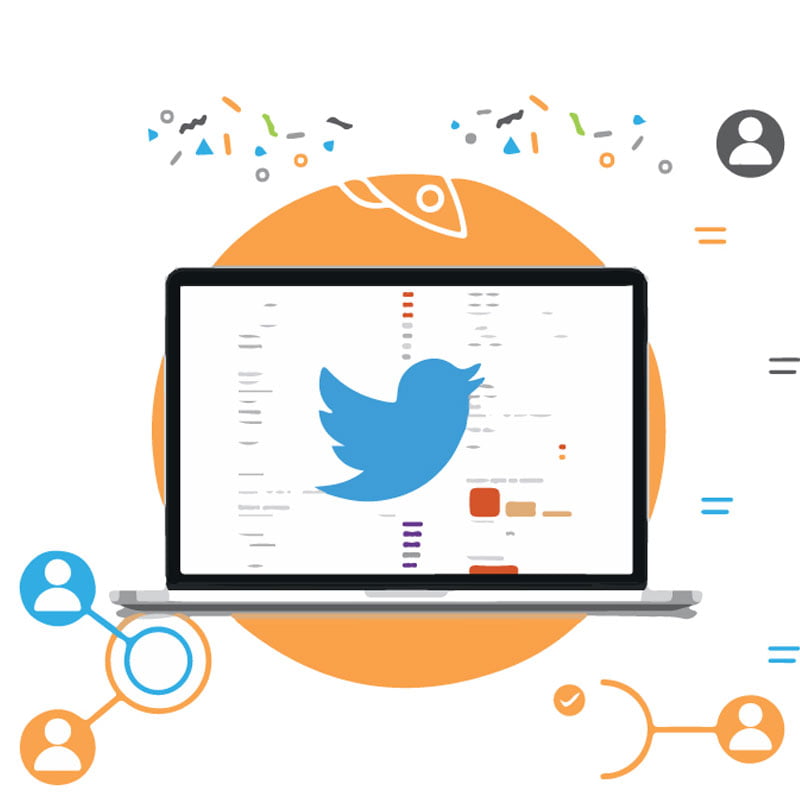 Twitter's Management Importance
A single tweet may convey, communicate, enlighten, and engage hundreds of individuals in just 140 characters. The great majority of people check it many times each day, resulting in a plethora of free possibilities for your company to gain exposure.
When you post on Twitter as a brand, you quickly reach millions of individuals. Many companies make the mistake of sending out random tweets, which can be detrimental to their brand in the long run. By establishing an efficient Twitter strategy and controlling the content of your tweets to represent your brand and engage with your audience, a skilled Twitter manager can help you avoid such blunders. Take advantage of everything we have to offer.
Response times are important on Twitter. They increase consumer happiness, brand visibility, and the possibility for significant income generation through online word of mouth.
Get your brand in front of millions of people
Are you looking for Fascinating Twitter Management Solutions to
help your company expand faster?