Multilingual SEO Services in Dubai
Wisdom has been offering international SEO and digital marketing services for major local and international firms operating in the UAE and Middle East for over 16 years. Multilingual SEO has been a foundation of our SEO strategy for years, and we've successfully utilized it to spark and feed the growth of multiple businesses.
We provide some of the most effective and dependable multilingual SEO services in Arabic and English. It is cost-effective to translate your website. The financial productivity of a multilingual website increases. Everyone has access to a multilingual website. It increases your market's potential, foreign website traffic, search engine optimization (SEO), brand awareness, and trust.
Multilingual SEO Services Provided by Wisdom
Full multilingual on-site and off-site SEO
Full website analytics package
Deep analysis of searching trends in specific countries
Linguistic Keyword Research and Analysis
Native translation of content
Language specific link building
Country-wise competitor analysis
Local link-building services
English SEO
Arabic SEO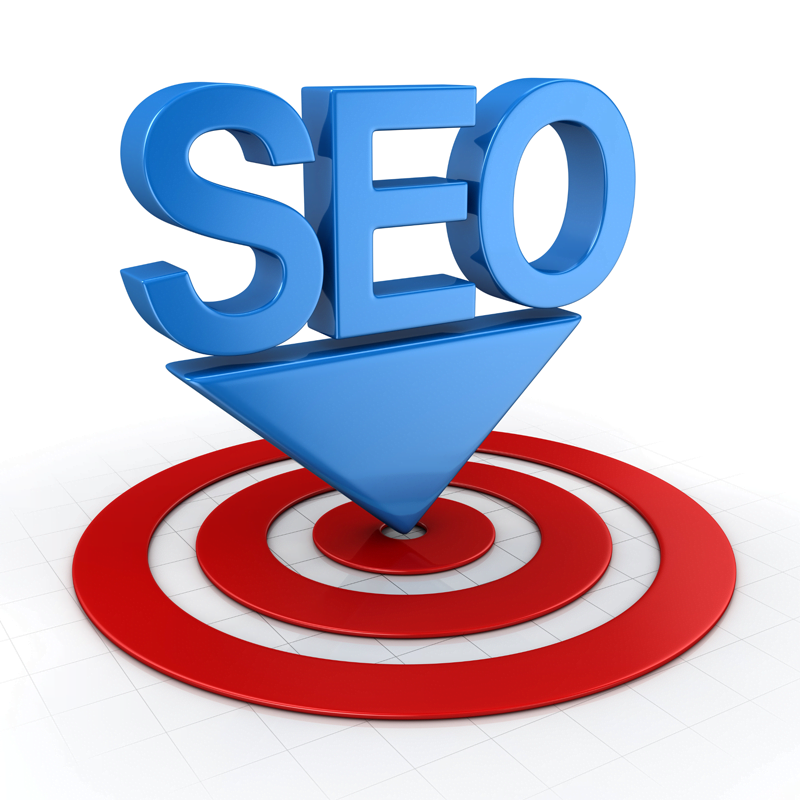 Overcoming Language Barriers with Multilingual SEO
If your company serves clients that speak a variety of languages, it only makes sense to have your website's content multilingually optimized so that these customers can engage with you and your brand in a more natural, comfortable, and effective way.
Multilingual SEO, in addition to assisting you in more effectively targeting your local market, may also assist you in better promoting your items to clients all over the world. On the other hand, Multilingual SEO specialists  provides you a competitive advantage over your competitors, allowing you to maintain customer satisfaction, build a global brand, achieve long-term growth, save money, expand your reach, search results, increase sales, and establish trust.
Given that over half of Google searches are conducted in languages other than English, optimizing a website for local multilingual searches is not only a benefit but a need for any brand success
Search Optimization that works across Nationalities can help your Brand grow
Are you looking for a better Multilingual SEO solution to
help your company expand faster?