Best Android App Development Agency in Dubai
The internet sector has been changing from standalone systems such as laptops or desktops to mobile devices such as smartphones and tablets over the last several years. Our Android developers in Dubai are the finest in the market when it comes to developing Android mobile applications, therefore we can provide you with the best mobile application solutions in Dubai at a reasonable price.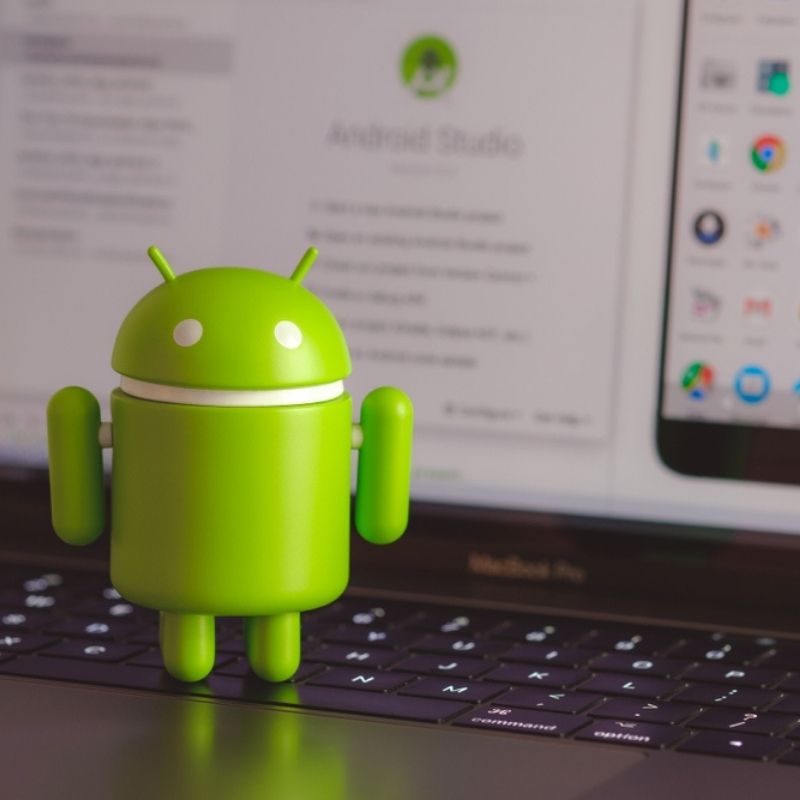 Develop your Android App with the best Android App Development Agency
At our agency, we specialize in creating high-quality and innovative mobile applications for the Android platform. Our experienced team of developers and designers works closely with businesses to understand their unique needs and requirements and create highly customized Android apps that meet their specific goals and objectives. Our development process involves a comprehensive approach that includes app planning, prototyping, design, development, testing, and deployment. We leverage the latest technologies and development tools to create fast, efficient, and reliable Android apps that provide a superior user experience. We take pride in delivering high-quality Android apps that are optimized for performance, scalability, and security, and that help businesses achieve their desired outcomes, such as increased revenue, improved brand recognition, and better user engagement. If you're looking to develop an Android app for your business, our Android app development agency is the right partner for you.
Custom Android App Development
We specialize in app modification depending on the needs of the user. In current society, there are many distinct industries, each of which caters to a different set of needs, has a different user base, and has a completely different configuration. That is why we require a diverse set of concepts that are tailored to certain sectors. Aside from that, every sector has a diverse user base, and each business's target consumer is unique. Our Android app developers in Dubai will provide you with the most appropriate mobile app solution that meets your demands and provides the best return on investment.
Designing a mobile app appears to be simple, yet it has a significant impact on the user experience. Our Android app development team is among the best in the market, specializing in mobile app design abilities with UI/UX development as their primary focus.
Android Application Testing
Whatever it takes, no matter how long it takes, we make sure that you have an app that is extremely dependable and can survive any technological risks such as security concerns or software failures. We extensively test the Android applications we give to you multiple times before delivering them to you. They are devoid of errors and well-protected against internet security dangers.
It may be required to switch from one platform to another at times. The same may be said for mobile applications. Our technical professionals and mobile application developers in Dubai will provide you with the most convenient Android app porting services at a low cost.
We are always interested in hearing from you, whether you are a little business or a large corporation. We have the finest options for you that meet your demands and fit within your budget. Aside from that, all of the services we provide come with full technical support. So, no matter what the problem is, you can always count on us to be right there by you when there's a technical problem.
We produce a fully functional, professional corporate website on schedule and walk you through the entire process of monitoring and managing it from beginning to end. You'll be able to handle the full content distribution process on your own after the knowledge transfer is complete, and you'll be able to tweak the layout as needed. We'll always be right with you if you have a technical problem, and we'll do all we can to solve it as soon as possible.