AMP Web Development Company in Dubai
AMP (Accelerated Mobile Pages) Web Development is a type of mobile-friendly webpage architecture that is achieved by reducing the amount of JavaScript and HTML in webpages to the absolute minimum.
With AMP Web development technology, companies, web publishers, and digital marketers can finally fulfil a long-held ambition of providing mobile users with the same seamless and lag-free experience as desktop users.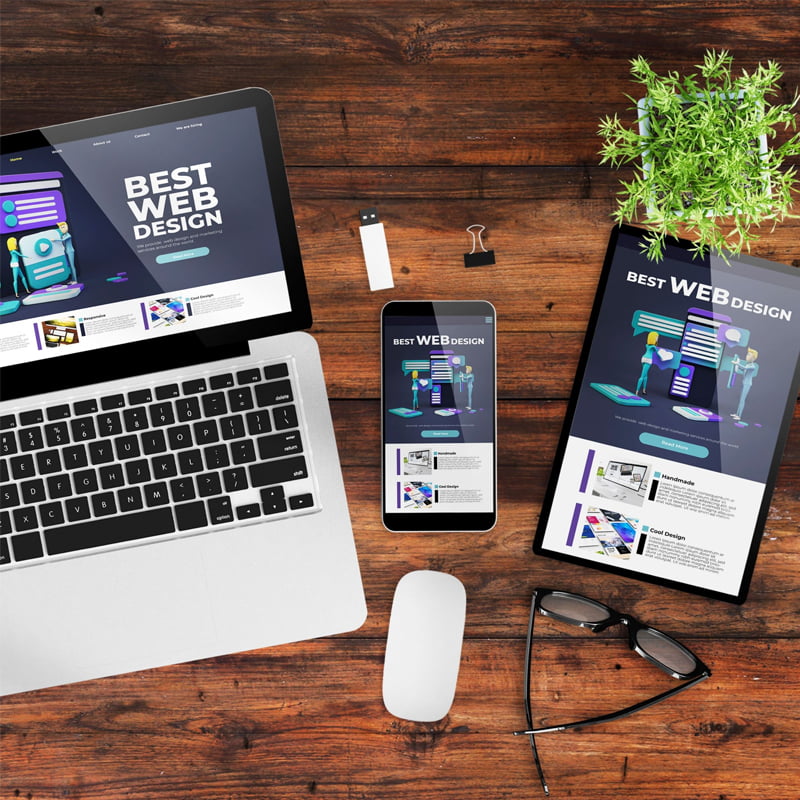 Unpack the potential of AMP Web Development with us
Unpacking the potential of AMP web development with us is the key to creating websites that load quickly, engage your visitors, and drive conversions. With accelerated mobile pages (AMP), you can create lightning-fast websites that are optimized for mobile devices, providing a seamless and enjoyable user experience for your visitors. By working with us, you can unlock the full potential of AMP web development and take advantage of the latest design trends and development practices to create a website that not only looks great, but also performs at its best.
Take a look at some of our work
We use these insights, as well as our exceptional digital and technical expertise, to assist clients and brands across the region in better leveraging the revolutionary benefits of AMP technology and providing a significantly better and smoother mobile experience to their customers, resulting in more action and lead generation.
Accelerated Mobile Page (AMP) Web Development Services
Wisdom now provides AMP Web Development services to clients in Dubai and the rest of the UAE, in accordance with our goal of providing a cutting-edge world-class online and digital marketing infrastructure to our customers. We work on a variety of AMP HTML development and CMS-based AMP projects that are completely tailored to your company's demands.
It's worth noting that Wisdom only works on 5 AMP mobile website projects every month. So get in contact with us as soon as possible to shorten your project timetable and better match it with your website launch objectives.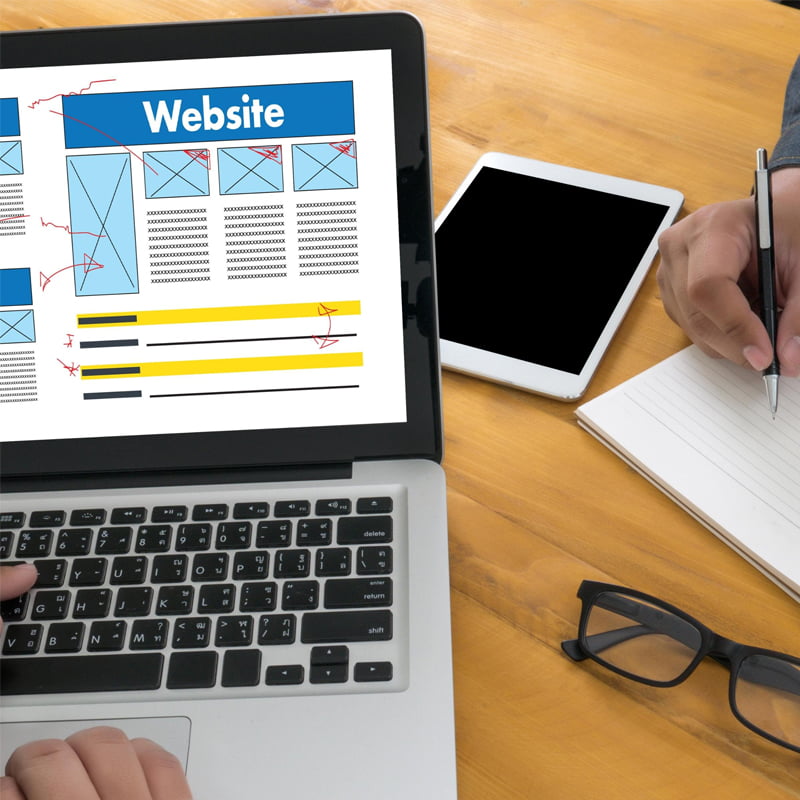 Why Do You Need AMP Web Development?
Mobile devices now account for more than 60% of all web traffic. However, because accessing content-heavy websites on these devices has typically been a miserable experience, online firms, publishers, and digital marketers have seen their profits erode over time. This is where AMP (Accelerated Mobile Pages) might help.
Google's open-source initiative, AMP, is aimed to greatly enhance the experience for visitors viewing web pages on their mobile devices. It was developed in conjunction with prominent worldwide publishers. Brands that invest in a well-designed AMP web development gain instant credibility with both current and potential customers. People are more likely to reach out and engage with you when they have a better user experience, which leads to increased involvement and connection.
AMP enables digital companies to better target mobile users across platforms by streamlining and modifying their marketing strategies and efforts.

Aiming for a Targeted, Dynamic Mobile Presence with Accelerated Mobile Pages
Are you looking for a Popular AMP solution to
help your company expand faster?