It simplifies your business processes across the organization, arming diverse departments and teams with the tools, resources, and information they need to ensure smooth operations and methodical case management.
Any organization's backbone is its CRM system. A good customer resource management software can help you combine your marketing, sales, lead management, and support services into a single, easy-to-manage interface.
We've been collaborating with prominent businesses for the past 16 years to help them enhance their efficiency by automating important departmental procedures and services.
Take a look at our work and see what we've done
We've been assisting major companies in Dubai and the rest of the UAE simplify their business operations by custom-integrating cutting-edge CRM Integration systems into their infrastructure as pioneering web development and design studio.
CRM Integration Services We Provide
We work with some of the industry's most popular CRM platforms, including SugarCRM, SalesForce, HubSpot, and Microsoft Dynamics CRM, and can provide you with a strong and bespoke integration into your current infrastructure. Our technologies have assisted firms in achieving amazing growth by allowing business executives and organizational heads to focus on business development and innovation rather than the operational and managerial aspects of the company.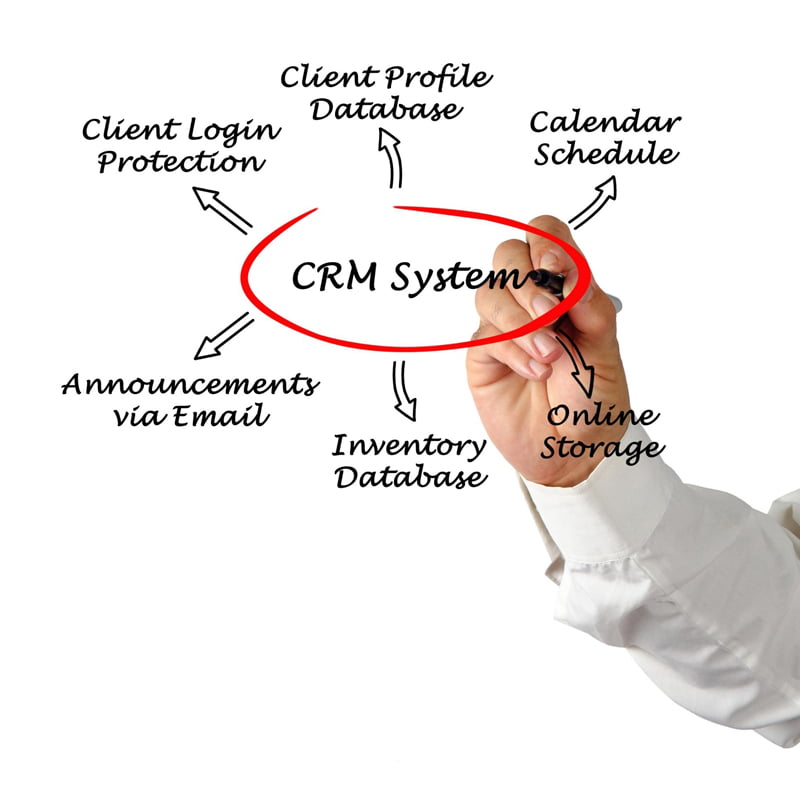 Control all of your critical business processes from a single, efficient, and simple-to-use interface
A customer resource management system may assist any firm in aggregating and coordinating numerous operations throughout the enterprise into a platform that provides continually updated and relevant information. Because of this full, holistic, single-window solution, most modern firms today consider using a CRM integration system to handle everyday activities and operations to be one of the most important decisions they will make in their lifetime.
The main benefit of a CRM system is that an organization can manage its tasks, potential client management, and the progress of the company in various sectors. 
A fully-integrated, comprehensive CRM system allows for more efficient operations as well as more relevant and targeted management activities
For great outcomes, a robust and customized CRM integration is required
Are you looking for a Powerful CRM solution to
help your company expand faster?