Landing Page Optimisation
There's a distinction to be made between a landing-page and the front page of your website. Landing pages are web pages that are formed as a result of clicking on a link in an online advertisement (like
Google Adwords
or display ads). Unlike a website page, the objective of a landing-page is to sell the product or service promoted by the link. Every aspect of their design, from the language to the CTA, is focused on conveying a single point.
"We believe in developing innovative, flexible, and comprehensive solutions..""

—Wisdom IT Solutions "We believe in developing innovative, flexible, and comprehensive solutions..""

—Wisdom IT Solutions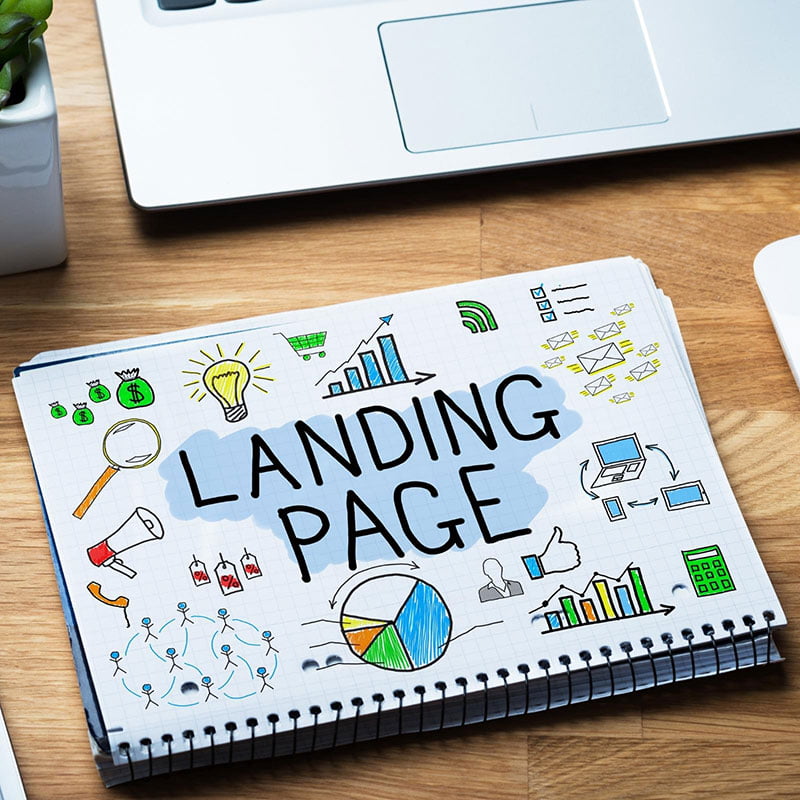 Wisdom & Landing Page Optimisation
If commercials are used to catch people's attention, landing pages are used to keep that attention and focus it on one thing: your conversion goal, whether it's more clicks, views, or downloads. What
Wisdom
does is to create optimized landing pages that guide your visitors to your desired destination. Take a peek at what we've done. With over 16 years of expertise, we've seen it all when it comes to conversion strategies. With a targeted landing-page, you may double your digital earnings.
Landing Page Optimisation Services
Define goals and objectives
Build your first page
Analyse the existing pages
Drive traffic
Get feedback
Create a hypothesis
A/B test your hypothesis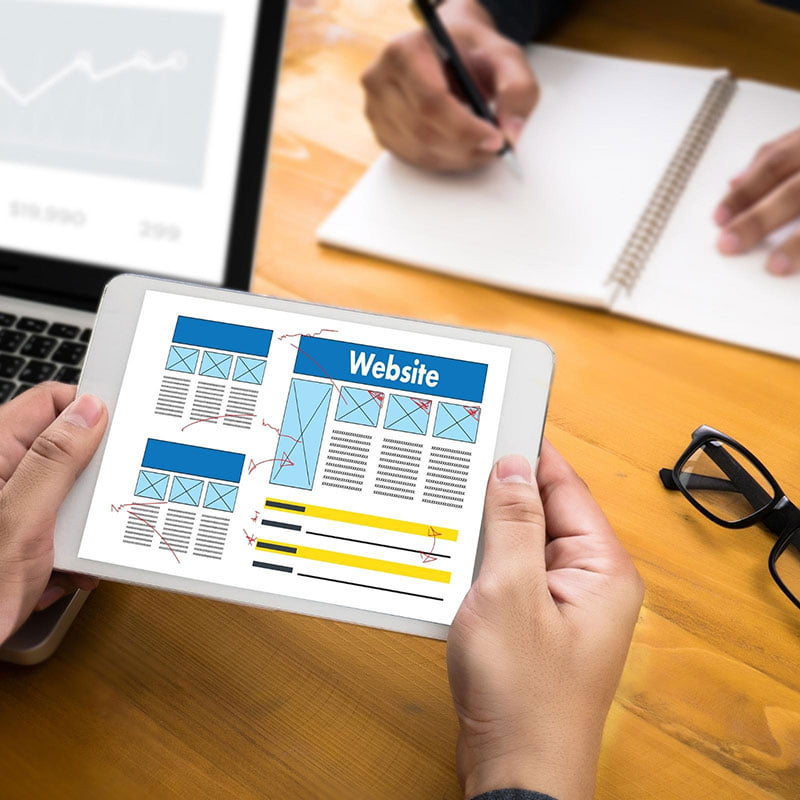 Why Not Just Use the Homepage?
According to studies, the more we perceive, the more each object competes for "neural representation". A normal site includes around two dozen links, which can easily distract your visitors. A good landing-page, on the other hand, concentrates attention on one clear headline, one marketing message, and one brightly colored Call To Action.Your visitors will be greeted by a customized, campaign-specific landing-page. It invites people to come inside and learn more about your company. Our
team of specialists
can provide you with the specifics of a successful landing-page.
Landing pages are an important aspect of conversion optimization, which is the process of getting people to do the action you want them to take on your website.
The Benefits of Landing Page Optimization
Are you looking for a better Landing Page Optimization solution for company
to grow faster?