OsCommerce has been around for more than 14 years and now supports almost 75,000 online retailers all around the world.It is a strong, highly secure, and feature-rich open-source e-commerce system that provides for easy management and maintenance. It's jam-packed with ecommerce web development company development tools, and developers and brand owners alike rely on it.
"If you think excellent design is expensive, consider how much terrible design costs."

—Wisdom IT Solutions "If you think excellent design is expensive, consider how much terrible design costs."

—Wisdom IT Solutions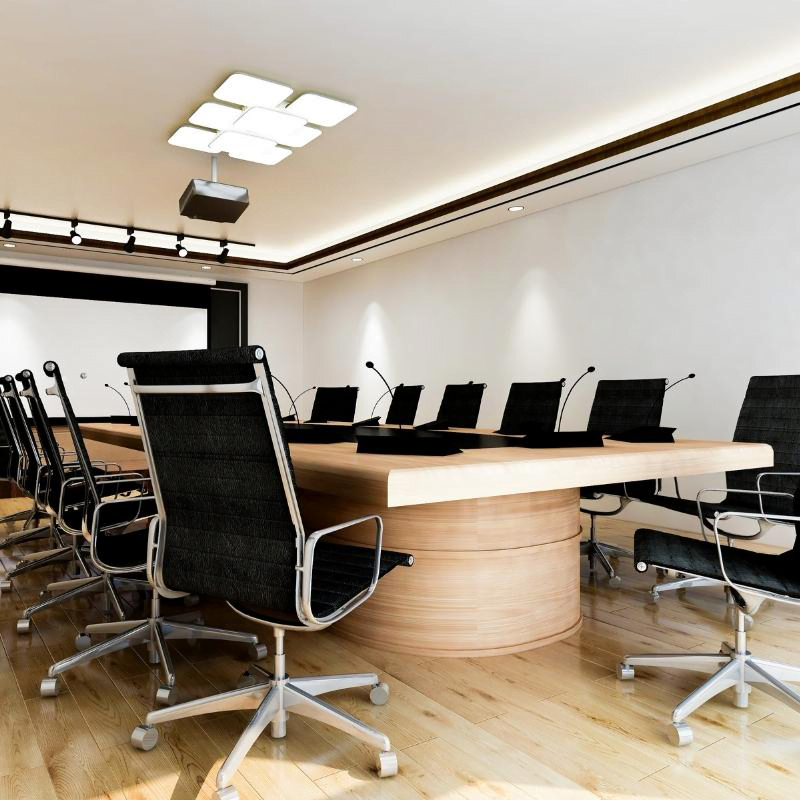 We at Wisdom have been conscious of the expanding retail power of e-commerce sites and how they have come to redefine shopping habits throughout the world for the past 16 years. We have received unique insights into how consumer behavior in regard to online shopping portals extends much beyond merely the quality of items supplied as a web design and development business working in the UAE, Middle East, and India. Take a peek at what we've done. Wisdom has been assisting major businesses in these countries in developing bespoke e-commerce websites that not only help them advertise their products but also drive brand growth.
OsCommerce Development Services We Offer
Using cutting-edge e-commerce systems like osCommerce, our skilled team of creatives and website developers can create stunning, user-friendly, SEO-optimized shops. Our solutions are created to increase brand loyalty while also allowing for corporate expansion. Our many areas of competence (SEO, web design and development, copy and content) enable us to go beyond simply constructing your website and truly aid you in launching your portal to the public within the first few months of its existence.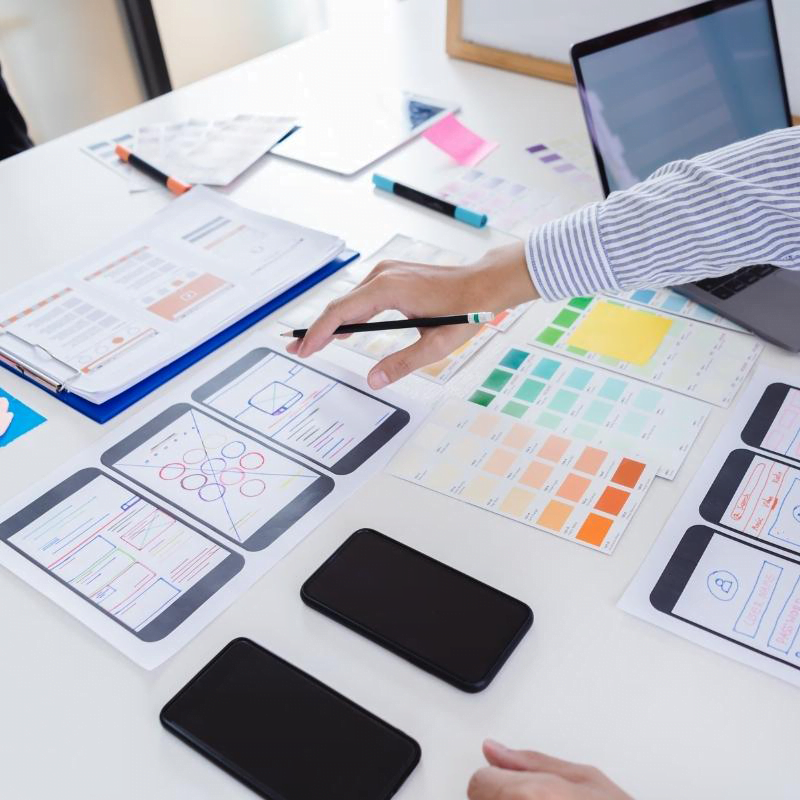 Everything a Modern Digital Storefront Requires in a Comprehensive, Customizable, and Simple-to-Use Package
OsCommerce is a feature-rich e-commerce platform with hundreds of add-ons. It is notable for its exceptional malleability and toughness. It is a highly configurable platform that enables developers to easily achieve a wide range of unique business requirements.
OsCommerce is pre-loaded with SEO features, as it was designed with a focus on company success in mind. It provides clients with a highly secure and user-friendly environment in which to explore and make transactions.
The OsCommerce Framework can help you power your online marketplace.
Are you looking for a better digital marketing solution to
help your company expand faster?