There is no platform as strong or as vast in scope as social media in today's increasingly digital society. Businesses may utilize social media platforms to not only actively engage, entertain, educate, and conduct discussions with their existing consumers, but it can also be used as a strong promotional tool to reach out to, connect with, and wow potential customers.
To achieve this, companies must provide high-quality content that is suited to the individual tastes and interests of audiences across multiple social media channels and that may directly lead to increased sales, enhanced brand image, and improved customer relationships.
"If you think excellent design is expensive, consider how much terrible design costs."

—Wisdom IT Solutions "If you think excellent design is expensive, consider how much terrible design costs."

—Wisdom IT Solutions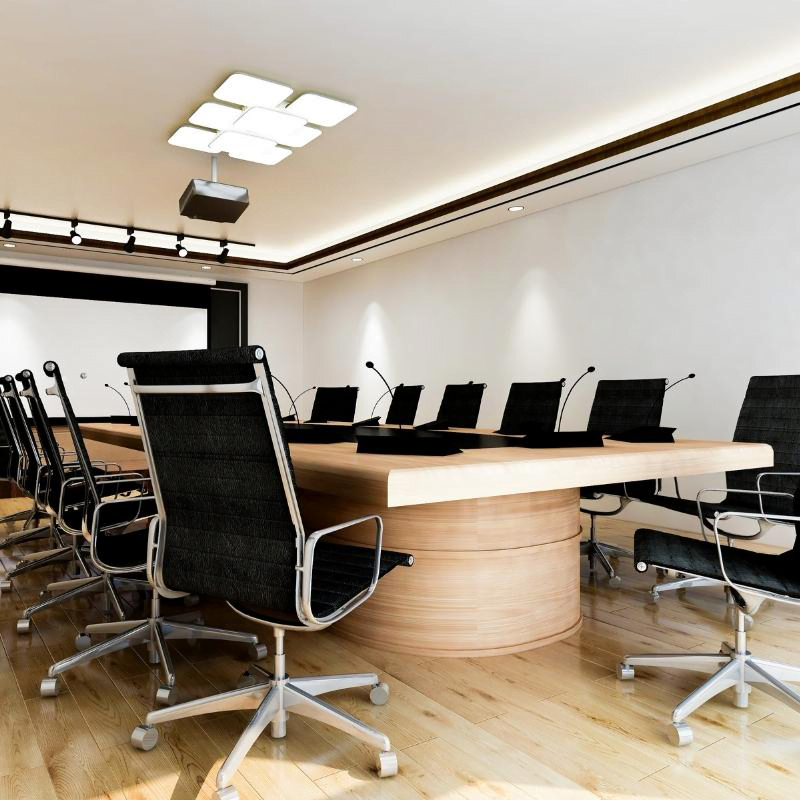 Social Media Content & Wisdom
We have been working with large national and international businesses operating in these regions for over 16 years as a leading digital marketing and online solutions agency in the UAE, and the Middle East. We've watched numerous social media platforms grow from their infancy throughout the years, and we've learned how and why they've been able to capture the incredible impact they do in our modern digital age.
Take a look at some of our work.
Our talented teams of social media and creative professionals track thousands of customer and brand journeys across platforms and use their insights to tailor content for our clients' social media channels, resulting in unparalleled growth and conversion while also incorporating long-term organizational goals.
Social Media Content Services We Provide
Social media content production
Website content production
Blog writing
Creative branded template production
Logo design
Brand guidelines
GIF animation
Video content
Creative content production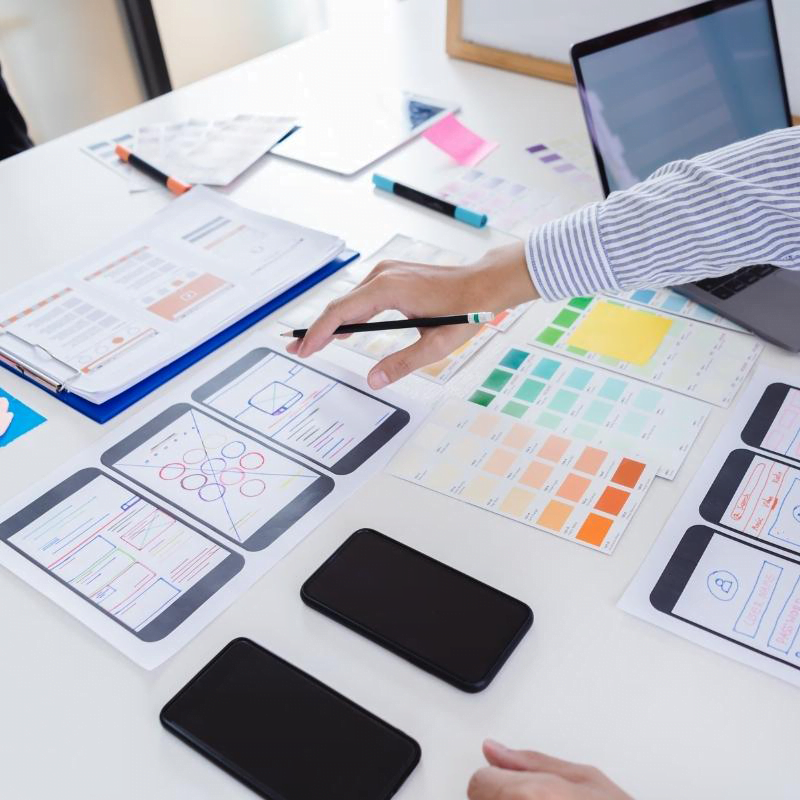 Every successful digital marketing campaign starts with engaging, affirmative, interactive social media content.
The tremendous breadth and extensive usage that social media enables both users and advertisers genuinely empowers and sets it apart from all other types of media or advertising platforms.
A social media site may serve as a public communication channel, an advertising platform, a platform for communicating with your audience, and a source of information and expertise.
Any modern brand's progress requires them to devote a significant amount of time and money to expanding their online presence and creating high-quality social media content.
Brand Growth Can Be Aided by Improved Social Media Content
Are you looking for a better digital marketing solution to
help your company expand faster?