Best AMP Website Design Company in Dubai
Accelerated Mobile Pages (AMPs) have completely changed the way we see and interact with material on mobile devices. AMP Website is a powerful, open-source content streamlining technology spearheaded by Google in collaboration with some of the world's largest publishers. It significantly reduces the load that websites place on mobile devices by removing a large portion of the in-built JavaScript and HTML, allowing for faster access and smoother browsing. AMP websites that is well-designed, attractive, and engaging are rare, but they may be a valuable asset in any brand's marketing efforts.
Unlock the Power of Wisdom & AMP for Next-Level Performance
Unlocking the power of wisdom and accelerated mobile pages is the key to taking your website's performance to the next level. By harnessing the power of wisdom, you can tap into the collective intelligence and experience of your team and industry experts, and apply that knowledge to optimize your website for maximum impact. By leveraging accelerated mobile pages, you can ensure that your website loads quickly and efficiently on mobile devices, providing a seamless and enjoyable user experience for your visitors. Whether you're looking to boost your search engine rankings, increase user engagement, or drive more sales, unlocking the power of wisdom and accelerated mobile pages can help you achieve your goals.
AMP Website Design Services We Offer
We're still enthralled by how such technologies force us to put our creative skills to the test in order to create beautiful and engaging mobile websites without compromising their smoothness or usefulness.
AMP website DESIGN Services We Provide
Beautiful designs that don't skimp on speed and smoothness
Comprehensive personalization to match your specific needs
Designs that cater to specific demographics
Search engine optimized designs with strong branding integration
Integration of AMP with current online assets at a low cost
Campaigns created specifically for AMPs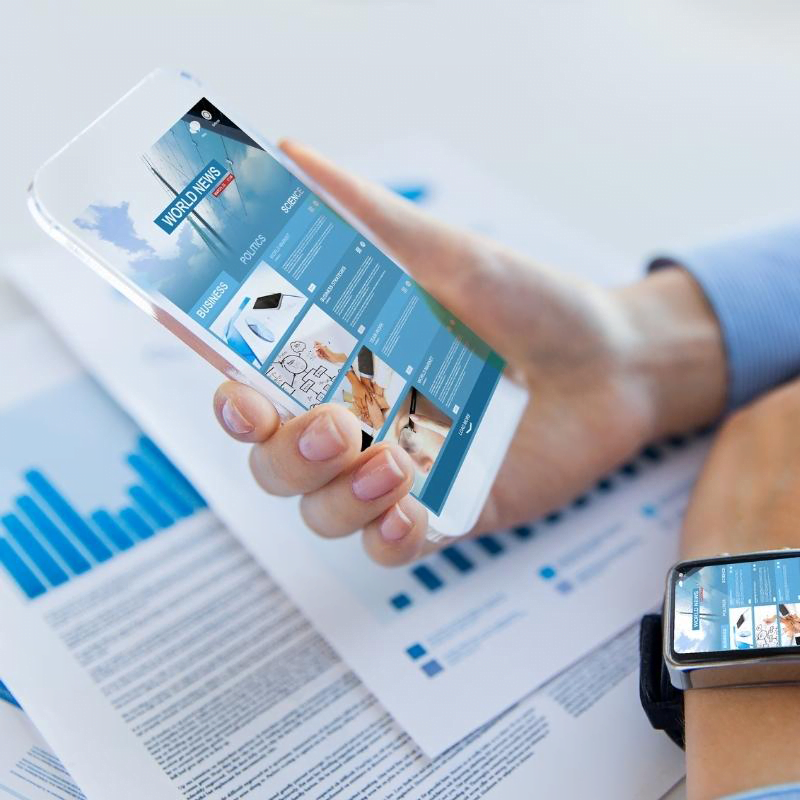 To Transform Your Mobile Presence, Captivating Accelerated Webpages
Design is one of the most important components in a brand's online success, and it has a significant influence on conversion rates. When it comes to mobile, though, outstanding design and a seamless user experience are frequently at odds.
This is where the perfect combination of Accelerated Mobile Pages and an expert web design agency can push the boundaries of UI/UX to make your online presence attractive and engaging without overburdening it with stuff that causes it to be sluggish and slow. Let us assist you in creating visually attractive accelerated mobile pages.
While your rivals are constrained by the creative constraints of accelerated mobile pages, you may provide clients with a robust and compelling user experience that combines the speed and fluidity of a stripped-down mobile website with the elegance and appeal of outstanding design.
Your Long-Term Brand Ambitions Can BePiloted With Accelerated Mobile Pages
Are you looking for a Fabulous Accelerated Mobile Pages Solution to
help your company expand faster?