CMS Website Design in Dubai:
People having their own businesses must need a website that is easy to handle. They wish to add products, content, and update the pictures without knowing a single line of code. CMS Website designs are the most relevant websites to fulfill these requirements. Instead of relying on a development team to update portions of the code, CMS allows business owners to take control of the website and produce material on a regular basis.
Wisdom IT Solution
is a top-notch CMS website design company in Dubai. For over 16 years we provide CMS solutions to every business. Our case studies show how professional our services are to grow any business.
Best CMS Website Design Company in Dubai
We have used our experience in constructing websites enabled with Content Management Systems for numerous number of clients in the UAE, and the Middle East. We are experts when it comes to web design and CMSs. We can help you choose the best CMS for your project.
WordPress
Drupal
Joomla
Kentico
Sitecore
Umbraco
News Portals
Business websites
Personal websites
Corporate websites
Photo and Video Blogs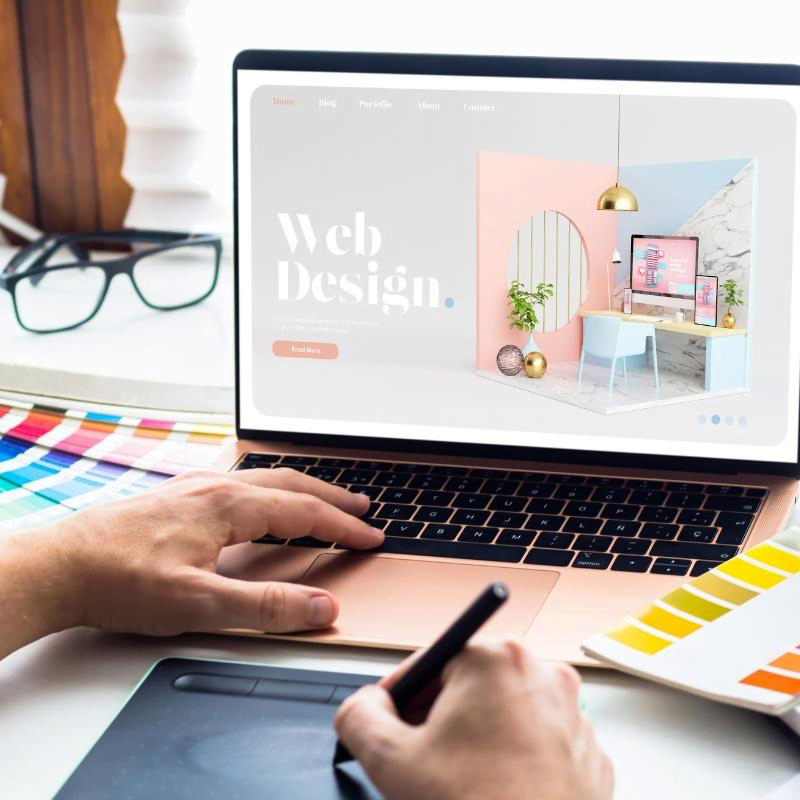 Importance of CMS Based Websites:
A good CMS platform enables the company to make a variety of modifications to their website without needing to know how to code. Companies can maintain their websites updated with up-to-date and current material thanks to CMS. This can result in very engaging web pages. User engagement metrics improve when content is updated on a regular basis.
CMS's flexibility allows content to reign supreme. Firms might be in charge of updating and maintaining their websites. A specialized content crew might be in charge of providing the company's most recent updates. Content Management Systems also cut down on the time it takes to update a website's content.
CMS allows you to create your website and update the content as needed
Are you looking for the Best CMS solution to help your company expand faster?