7 Important Elements Of A Coaching Website
As a life coach, your potential clients know about you through your website. An excellent coaching website can help you convey your message to a larger audience, get more clients, and eventually sell more sessions. It means that more people can get help from you and you can make a good living with what you love.  On the
main page
of your coaching website, there should be a clear description of who you are and what you offer. This is the first step that can help you in creating a life-lasting coaching relationship.  Look at your website as the first impression of your personality on your clients. It should be imposing and majestic.  Remember, your website is one of the most crucial marketing tools for your services that helps in expanding your coaching practice. However, it could be a little difficult to develop a coaching website. Not to mention, the cost of 
website design and development
– could be 
pricey
.  But the point is, no matter how beautiful and expensive your website is, if it isn't bringing clients to you, it is useless.  Now, how to make sure your website fulfills its purpose? Well, there are seven important elements that every coaching website should have. Let us discuss those briefly here.
1. First Thing First – The Headline
As soon as visitors
land on your website
, they should know what you do concisely and briefly. Your headline should be the first factor to bring clients to you. The headline should convey the message that they are at the right place where they need to be. Make sure that your headline says all in one breath.
2. Who You Are and What You Do?
In this section, you introduce yourself to your clients. Here you can tell them a short story about how you started and what it was when you decided to help people. Arrange the content in a way that makes people more curious about you. You can add a little bit about your hobbies and interests. Adding a professional picture could also be helpful.
Every life coach cannot take every client. I am trying to say that like every other business, a life coach also has an ideal client. So, before getting into this part, you need to ask yourself, who your ideal client is? Is your ideal client a youngster who is exploring potential career paths? Do you prefer to make middle-aged women your client? Or people dealing with marital issues are your potential clients? Firstly, you need to identify your ideal client and then communicate it with your visitors on your website to let them know that you are there to help them.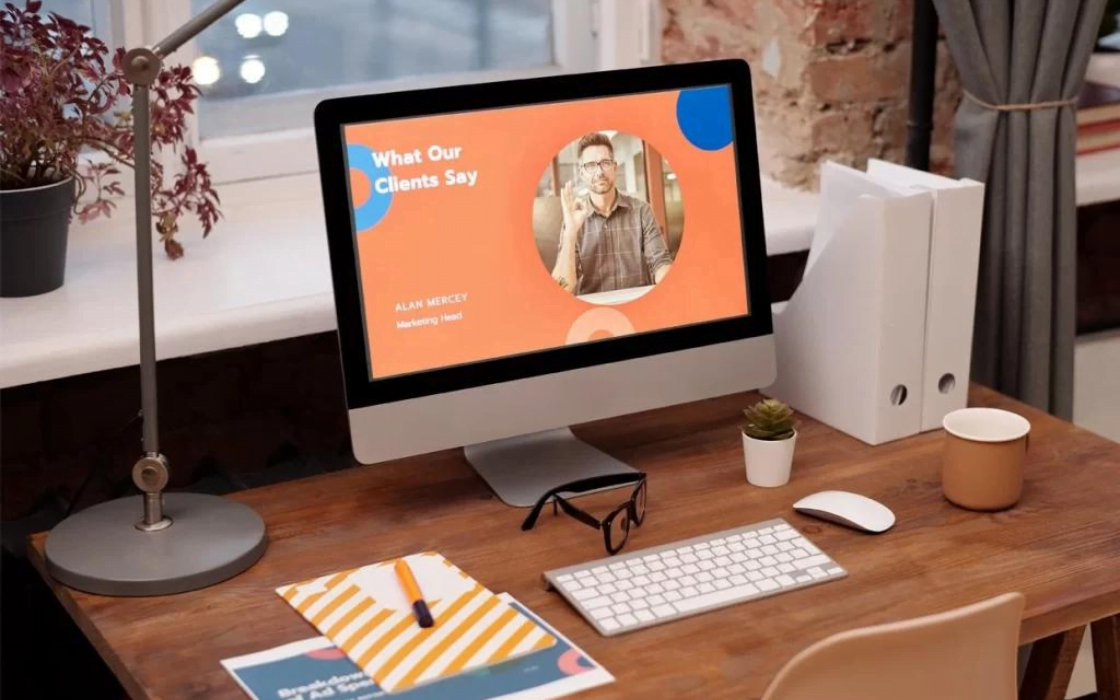 4. What Can You Do for Your Potential Clients?
You know that people look for coaching for a reason. Maybe they want to improve their relationship with others or they thrive on knowing the real purpose of their life. Whatever their issue, they want to know whether you can help them. The best way to convince your clients is to tell them who you can help and what specific outcome they can achieve with your help.
Blogging can help your coaching website in many ways. Blogs are an excellent way to drive traffic to your website organically. Plus, with relevant blogs, you can position yourself as an expert in your field. It can also help you build trust with your audience who are just exploring options to consult a life coach.
Most likely, visitors do not buy anything from you on their first visit. But, you cannot afford to lose them as your potential clients. This is why you need to have 
email opt-ins
 available at different sections of your coaching website.  This will help you stay in contact with them. Sharing your thoughts and views on various issues with them using blogs, ebooks, etc, can help you in converting them into your clients anytime later.
For many people, hiring a coach could be a great financial commitment. Therefore, showcase your previous success with clients on your coaching website in form of testimonials. Your potential clients need results and they would love to see how you helped others and make sure you can help them too. Good testimonials from your previous clients are proofs that you can help people achieve their goals. Once you start getting traffic on your coaching website, the above-mentioned 7 elements will help you in converting them into leads and eventually your clients.