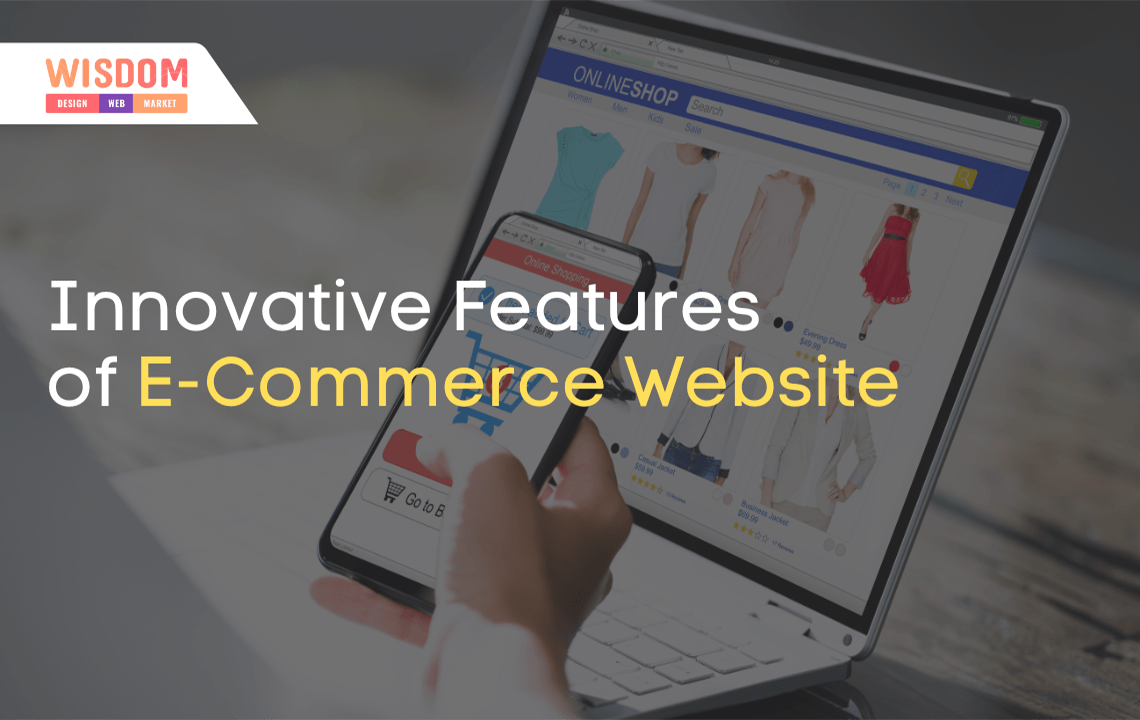 7 Innovative Features of eCommerce Website
Do you ever wonder why some eCommerce websites are very successful, generating high revenues month after month, while others hardly manage to earn their monthly expense? Well, the first thing they have got is all the fundamentals covered quite well. Their website design is splendid. Here, you need to understand that in absence of certain fundamental features, you cannot scale your sales whatsoever. These features include a friendly user-experience-driven website design, an
SSL certificate
, and some others. If your eCommerce website already doesn't have any of these features, you should fix it right away. To run a successful eCommerce website, you need to offer a phenomenal shopping experience to your customers.
Must Visit: eCommerce Website Development
Here is a list of 
7 innovative features 
that not only address the required fundamentals but take it way beyond. The features will help you improve your conversion rate for sure.
People like to try on products before they buy to check if it looks good on them or not. But, obviously, it seems impossible while shopping online. Due to this limitation, many people still prefer going to physical shops to buying apparel from eCommerce websites. However, many eCommerce websites have started offering virtual try-on to get around this issue and provide a better shopping experience to their customers. This feature allows users to try on their selected product (dresses, glasses, etc.) on pictures of different models. They can also upload their photos to check how a particular product would look on them. This feature can bring your website to the top of your competition.
In every person's life, there are many events when friends and family want to celebrate by giving something special to that person. A gift registry is a process in which the recipient makes a list of things they wish to have and shares it with friends and family. This helps in preventing duplicate gifts. You can integrate a gift registry feature on your eCommerce website. A customer can upload his/her wishlist on your site, and friends and family choose a gift from the list and send it to the recipient. This feature not only helps you in creating your credibility but also boosts your sales.
3. Accessibility and Responsiveness of eCommerce Website
The first and most crucial feature an eCommerce website should have is accessibility. As an online store owner, you have only a few minutes to make a sale. This is why you need to focus on the user experience and make the purchase path very clear without any complexity. Place your shopping categories, comparison capabilities, and filters on your site to make the overall shopping experience pleasant and easier. Along with accessibility, your eCommerce website should be responsive as well. It should be able to respond to various screen sizes used by customers. It is important because now almost 50% of online purchases are completed using mobile phones.
4. High-Quality Product Photos and Videos
These days you can't make a sale with a blurred picture of your product with a few points. As online shopping increases, customers want to see pictures of the real product from different angles. They also want to examine pictures by zooming in on them. Having that said, keep in mind that images can increase your website's load time to a good extent. Therefore, technical considerations for pictures are also crucial. Pictures that take too long to load can take customer drop-off by 30%. A good eCommerce website should use multiple pictures of a single product. You don't need to add only professional photographs, you can add Instagram photos as well. However, make sure all pictures are high-resolution and optimized.
5. User-Generated Product Reviews
More than 95% of shoppers don't buy anything online without reading its reviews. And half of them never buy if a product has less than a 4-star rating. However, it doesn't mean that you should hide negative ratings. If you do so, it will give a censored impression and customers will assume that all positive reviews are fake. There are various plugins available with different functionalities that you can use to display customer reviews on your website.
A simple line like this can cause great excitement to your customers and they can purchase a couple more products from your eCommerce website. Let me tell you it works. Let's say a customer adds a non-stick pan to his/her shopping cart. A small window emerges and says "you might like this". It shows you a set of non-stick-safe spoons. Most likely you will buy it too. You can also add products from the same category. People who bought this also bought is another example of how you can upsell.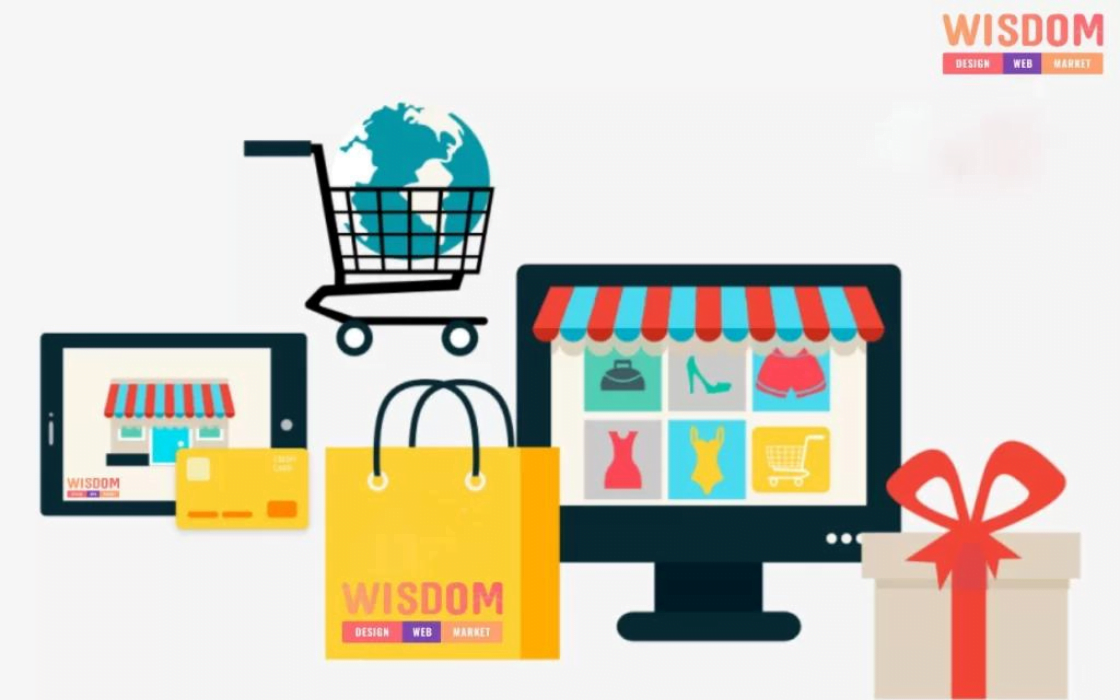 7. Advanced Payment Options
Advanced payment options are a must for every 
eCommerce website
. There are many online payment options that you can integrate into your website. Choose these options according to their popularity in your target market. If, for some reason, you are using limited payment options on your website, explain why it is so. For instance, bitcoin is not a popular payment option used by eCommerce websites, mainly because of its unreliable and highly fluctuating value. While building an eCommerce store, it is important to keep it simple, user-friendly and must offer a great shopping experience to your customers. The above-mentioned features are some of the many that you can use to generate more profits from your eCommerce store. Which features do you think helped you most in improving sales at your eCommerce store? 
Share it with us
 in the comments below.