Adobe XD – A Beginners Guide
Adobe has been key to successful designs and animations for several years now. The parent company realized the potential in app development and tapped a segment that was far from saturated – they launched Adobe XD for web and UI/UX design.
Designers and developers use
Adobe XD
to build detailed wireframes and robust prototypes for testing. By creating such UI/UX design interfaces, this software allows developers to remove or fix any potential bugs that may be present to ensure a seamless user experience in the final version. In essence, Adobe XD lets developers streamline web designs and user experiences across websites and applications. Achieving this feat enables end-users to easily maneuver across the website or application, improving chances of conversion.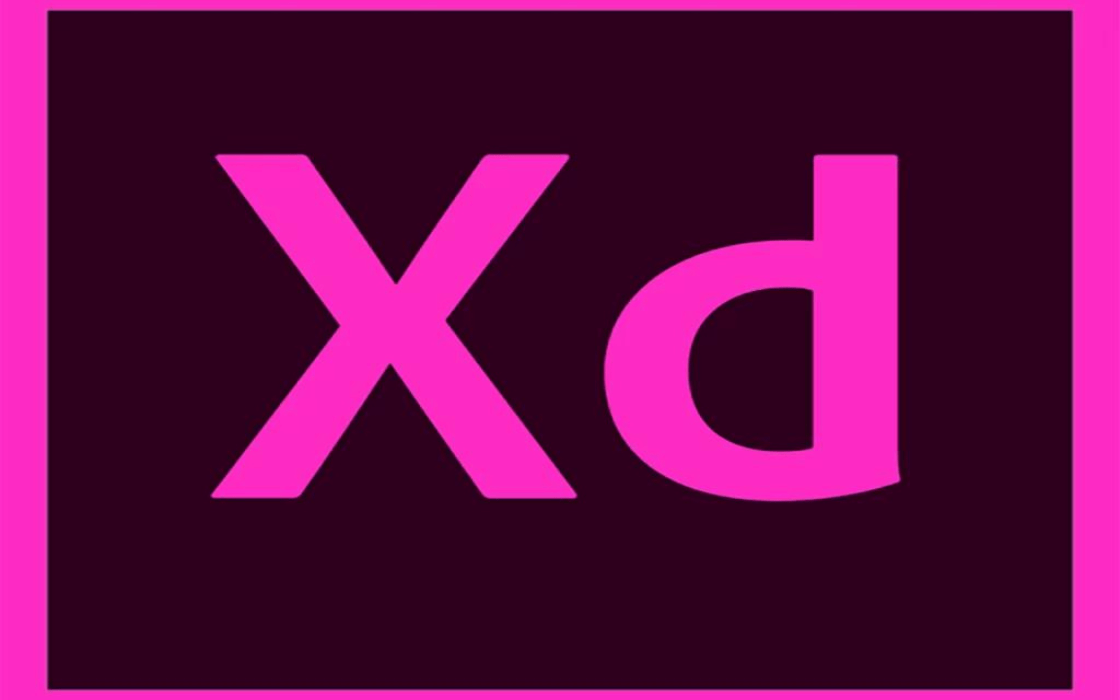 New to Adobe XD? Don't worry! Everything you need to begin working on this software is present in this article. So, go ahead and dive into our detailed guide for Adobe XD users and how you can use this software for making unparalleled web designs and user experiences.
Getting Ready
Similar to pretty much any other software in the app development arena, Adobe XD also comes with a trial plan with limited features, but you can always upgrade and gain access to all the features within the app.Adobe XD Pricing
| | |
| --- | --- |
| Monthly subscription | Annual subscription |
| USD 9.99 + tax | USD 99.99 + tax |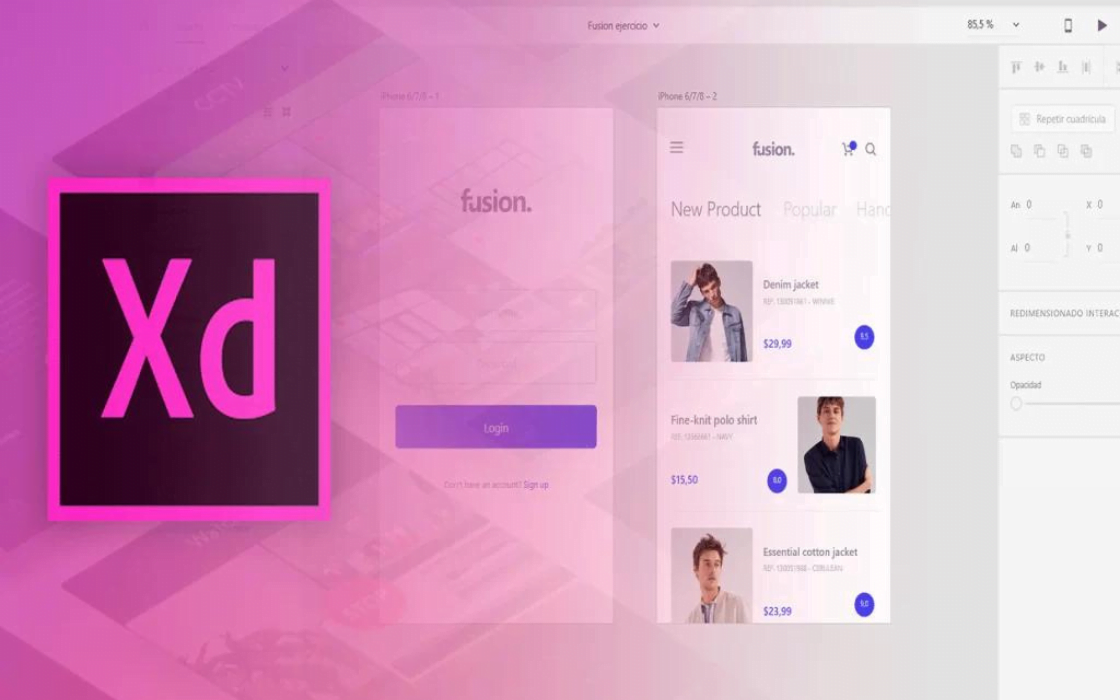 One of the main reasons behind Adobe's overall success is its easy-to-use interfaces. The legacy is reflected in Adobe XD as well. When you open the application, you are welcomed with options to set file size and templates. The app also contains multiple tutorials for every tool you select. From UI/UX design tools to elements required for Android or iOS app development, everything is just a click away, neatly tucked into the borders.
This screen allows designers to connect multiple artboards and later preview them. Designers can also share the prototype directly with their team using a link. The best part of Adobe XD is that it allows you to import your pages from other Adobe XD files and use them as vectors on other projects.
Adobe has been rolling out new updates to amplify your web design experience, create ease at work, and help you formulate user experiences like never before. Here are some of its recent updates.
UI/UX designs are often divided into segments that are to be designed by different designers. Previously, this process took time since one designer would complete his task and hand over the files to the next designer for his part – this has changed! Now, you can co-edit a file to cut downtime as Adobe XD allows you to track, edit, and review your work while your team is working on it.
Every designer has his way of web designing. Adobe understood that and brought you to your comfort zone. This software allows you to customize your layouts and settings to put the tools you use in front. This ease in accessibility will enable designers to expedite processes and create better UI/UX designs than ever before.
Take Your Work To The Next Level
Adobe XD is a heavy software – so many designers experience slight lags and hiccups while using it. Well, no more! This software now supports the Apple Silicon M1 processors. It means that your Apple device working on this processor will be able to run this program. The result will be much faster rendering, shorter opening times, and seamless switching between layers and tools while working. Adobe XD has been gaining traction among app developers and web design professionals due to a multitude of reasons. A few noteworthy ones have been discussed in this article.  Do you want to design a contemporary, seamless, and lead-generating website or application? Let our experts help you. You can reach us by dialing +971 55 380 9772 or by emailing us at 
[email protected]
.