Objectives of Web Design – Be ready to be fail or under perform when you ignore it
Being a pro 
web design and development agency
, we often come across complicated projects were deciding the objectives of web design, color scheme, fonts, content, 
CMS
, font size, layout, or navigation, seems impossible. In such scenarios, there is one guiding light that leads us to solid and sure-shot decisions within no time i.e. the target audience.  We ask ourselves three questions about our target audience;
Who are we speaking to?
What are their pain points?
What functionality our website should offer to address those pain points?
It's a tricky road since most people seem to think that they have a solid grasp on their target audience but unfortunately, it is not reflected on the website. The web presence seems to be talking to strangers rather than a specific group. This disconnect and gap create massive problems from the very beginning for the webmaster. There are complaints of failed SEO, low web traffic, and almost zero engagement, sales, and conversion.
How And Why Does the Audience Play A Huge Role?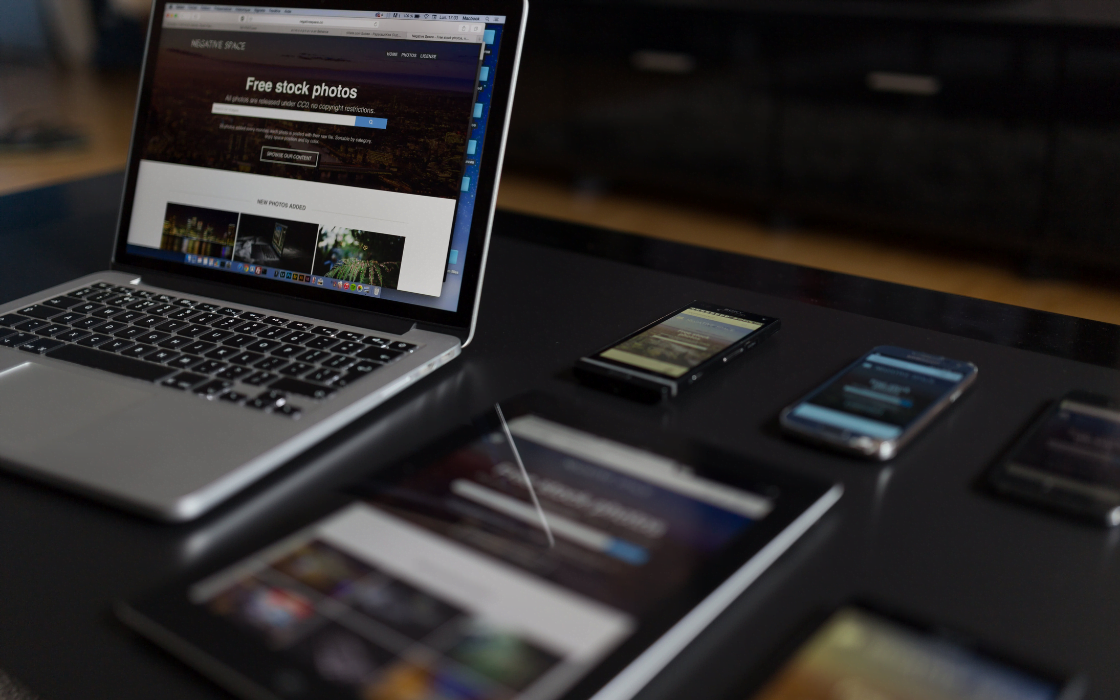 There are two interconnected aspects of looking at the "hows" and "whys" of the importance of knowing the right target audience. We will touch upon both of them;

Target Audience Dictates The Entire Web Design Procedure
Web designing is a process that requires a thoughtful roadmap from start to end. Each step defines how the audience will react to the website and what could be the possible outcome. Let's take content for instance which requires different tone and context depending on varying scenarios. For instance, the director of an IT firm will look to buy whereas the business associate will be more interested in comparative research on any given website. So how you write has to be decided by who will read it and what's their purpose on the site. The decisions about the objectives of web design like  layout, font, color etc are dictated in the same manner by the target audience.

Target Audience Makes Digital Marketing & SEO Work Automatically
A website built as per the target audience's taste and requirements are bound to respond well. The users will have a positive experience where they will be able to find you via right keywords ( short or long-tail) on a search engine, get the required information on the web page and should act according to the CTA (call to action), which could be "download now", "call now", or "send a query". See how your digital marketing and SEO efforts work in this case. Now imagine for a second, you ignored the target audience completely by neglecting the objectives of web design, the chain of your digital marketing efforts will be broken. The user may find you on the search engine but your page may not address his or her needs. In simple words, by ignoring the target audience, you couldn't be effective. What's worst – you won't be relevant to your target market despite having the best solution to their pain points.
The End Is The Key – Think Of The Big Finish
After reading this, if you are convinced to renew your current website or make one from scratch, we have just one suggestion for you – start with the "finish" in mind. Your first and foremost task should be identifying your target audience. The websites that try to please everyone often end up with no traffic or loyal customers. Even, the SEO won't work for such websites for the same reason. That's why we couldn't urge more to find your core target audience. Your marketing personnel and web team should figure out the target audience for your business. They should identify different market sectors that are profitable and easily convertible. After that, you should develop the website and marketing strategies that can "attract, engage, and convert" the prospects.
Find An Agency That Has A Proven Track Record
You need a web design and development agency with the proven track record of delivering results. We have worked with multiple brands and created websites that speak to their target market to fruition. Send us an email at 
info@wistech.biz
and our team will get in touch to discuss your web project.