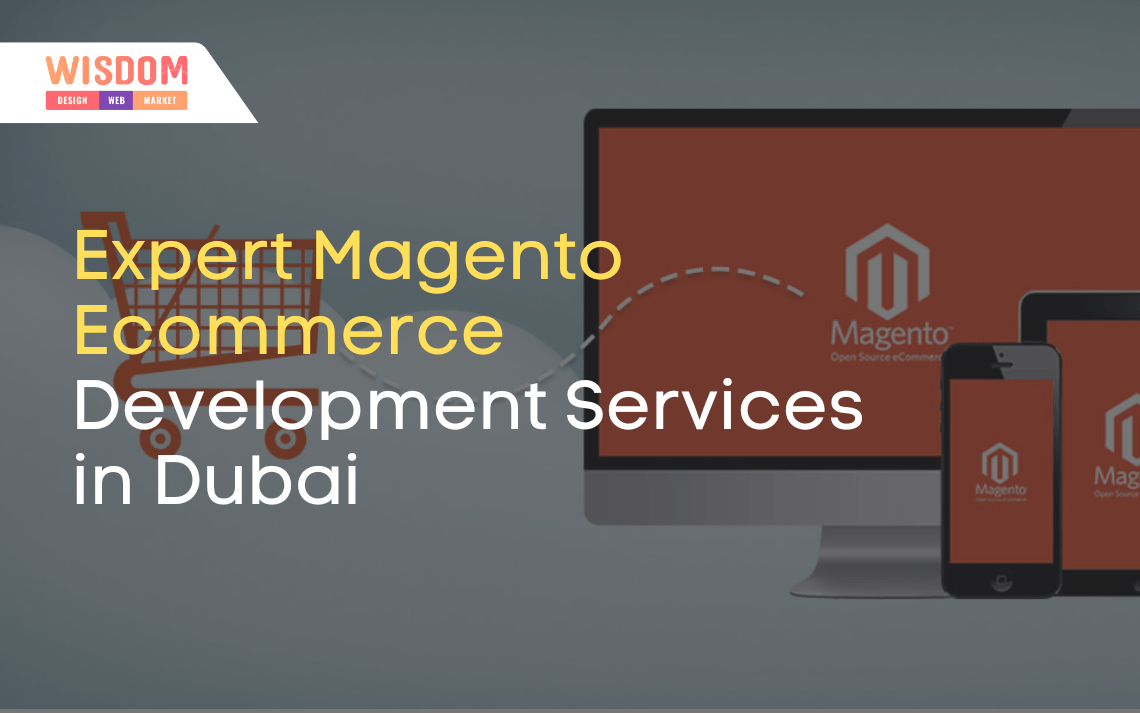 Expert Magento Ecommerce Development Services in Dubai
eCommerce entrepreneurs want to settle online stores but they are struggling in the hunt to earn more. The reason behind this is that they are still deciding on the best platform to choose. Then the most asked question is that "what is the right platform for Ecommerce development?"
There is a well-known platform that has supported numerous eCommerce businesses to survive successfully and crossed millions of conversions is Magento.
Top Reasons Why Magento is the Best Platform for Your Ecommerce Business
Magneto is an ideal platform for e-commerce due to its various features and capabilities that can help businesses establish a strong online presence and sell their products effectively. Such as, it is an open-source platform.
Easy to use and manage
Highly secure
Seo Friendly
Want to build your dream Ecommerce store today?
Mobile friendly
Responsive design: In today's world, everyone is shifted to mobile so responsive design is a great plus.
Performance
Fast and secure: Hackers are all over, so security is the main concern if you are running an online store.
Insights
Analytics: if you have a strong grip on analytics, you have the chance to grow faster. Magento provides the feature to connect google analytics.
Stats show Magento handles worth $155 billion in transactions every year.
65,173 Magento stores are US-based.
10.39% of the Magento stores are based in the lifestyle industry.