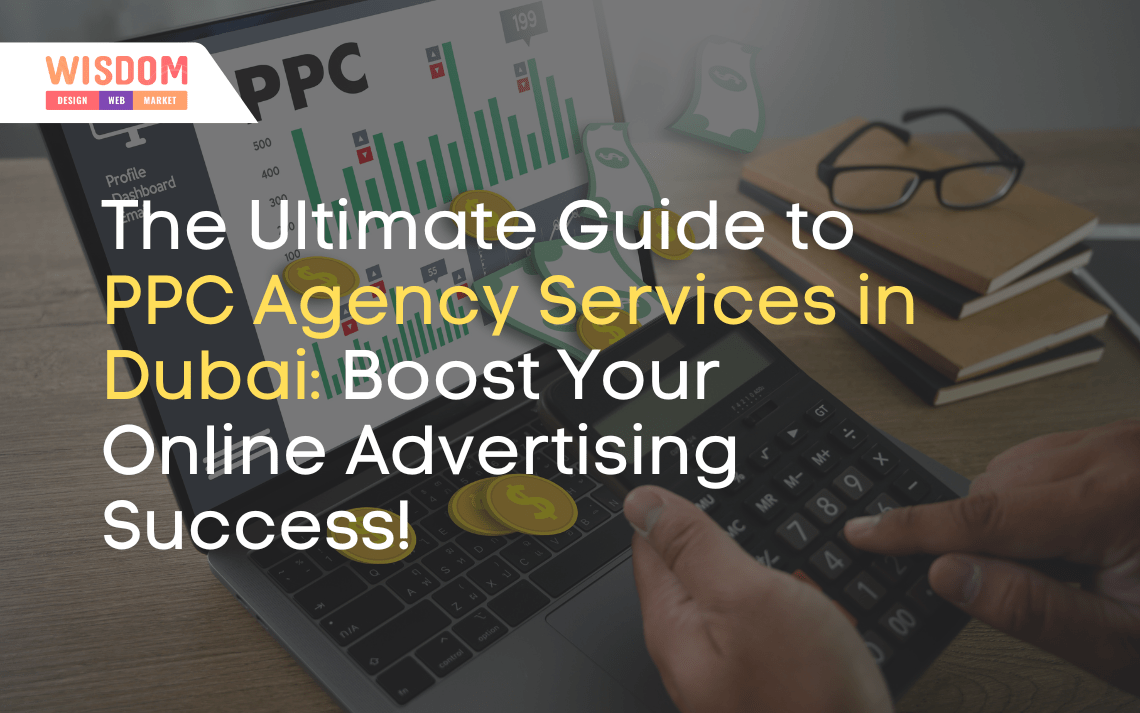 The Ultimate Guide to PPC Agency Services in Dubai: Boost Your Online Advertising Success!
PPC or pay-per-click is a form of digital marketing in which businesses pay a fee for their ads when they advertise their products on online platforms such as Google, Facebook, etc. It is the way to buy visitors rather than to earn visits organically.
Why are PPC services important??
Dubai is the hub of businesses so having PPC services in Dubai is important for helping businesses to get the desired results in a highly competitive business environment.
In search advertising, we display ads on search engines such as Google, Bing, etc, based on the user's search queries. ( $90 billion on paid search ads in the US)
Display advertising is the type of advertising in which we showcase our products on websites, social media platforms, and apps.($90.80 for display network).
Social media advertising is typically used for social media platforms keeping in mind the user's interests. Such platforms include Facebook, LinkedIn, Instagram, etc. (social media is projected to reach more than $268 billion.)
In video advertising, we can advertise our products in the form of video. Youtube is the best example of this platform. (video advertisers will spend $28.21 billion)
Benefits of PPC Agency Services in Dubai
Increased Website Traffic
Ppc ads can help to increase website traffic instantly by driving potential customers.
The huge benefit of running PPC ads is that it allows business to target their ads to the right audience based on their locations and demographics.
PPC advertising allows businesses to control their budget and only pay for the clicks or impressions they receive.
Speed How to Choose the Right PPC Agency in Dubai
Hire a professional PPC services agency to help your business achieve its goals and stand out in Dubai's competitive market.
Look for an agency that offers services that meet your business goals and objectives.
Choose an agency that provides transparent pricing and fits within your budget.
Hire an agency that provides detailed reports and analytics to track the success of your ad campaign.
8.5 billion searches per day
The average click-through rate for an ad in the first position is 7.94%
96% of brands are spending money on Google Ads.
Google Ads receives 75% of the clicks with keywords that start with buying keywords.