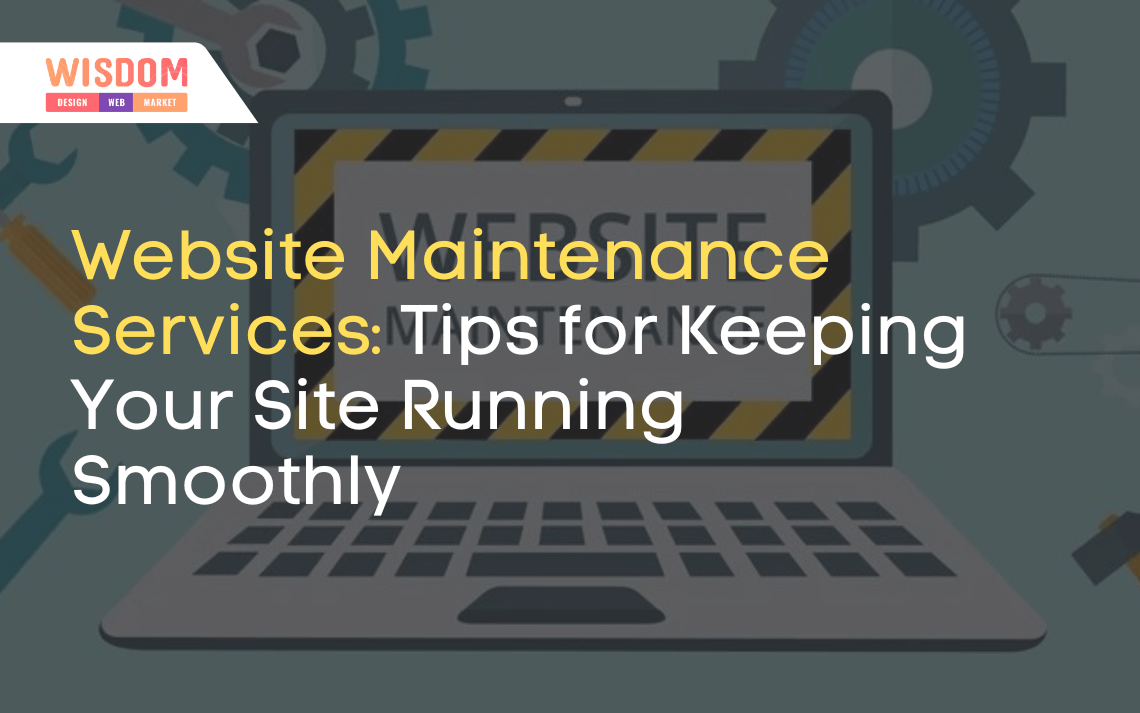 Website Maintenance Services: Tips for Keeping Your Site Running Smoothly
Retaining website visitors is vital for the success of any online business. However, without technical knowledge maintaining a website can be challenging. Maintaining a website is a continuous process that requires regular updates, backups, and security checks. Website maintenance can be easy once you know how to deal with it. Here are some tips:
Keep Websites Software Updated
One of the important tasks is keeping your website software up-to-date. This includes updating your content management system (CMS), plugins, themes, and any other software used on your website. Outdated software might be a security risk and may cause the website to malfunction. CMS updates often include security patches and bug fixes, so keeping your website up to date is essential.
Regular backups might be helpful in case of a data breach or hacking attack. You should have a backup system that automatically backs up your website at least once a week. It is preferred that you can take backup daily. Online storage such as Dropbox or Google Drive will be used for your backups. These sources are easy to access and use.
Security isn't something you buy, it's something you do. Securing your website is vital to protect against hacking attacks. You should use a strong password to overcome these types of problems. Installing a security plugin in WordPress helps to protect your website from attacks.
Website speed is a main factor in user experience and ranking for search engines. Slow-loading websites can cause visitors to leave and may negatively impact your search engine rankings.

You can improve your website speed by compressing images, minimizing code, and optimizing your website. For this, you can use tools like Google PageSpeed Insights to analyze your website speed and identify areas for improvement.
Test Website for Compatibility
Regularly test your website on different devices, including desktops, laptops, tablets, and smartphones, to ensure that your website is responsive and user-friendly. It is also important that the website is compatible with all web browsers.
Regular monitoring of the Performance
Monitoring your website performance on regular basis can help to identify and fix issues before they affect the visitors. Regularly reviewing the website analytics can help you identify opportunities for improvement and optimize your website for better performance.