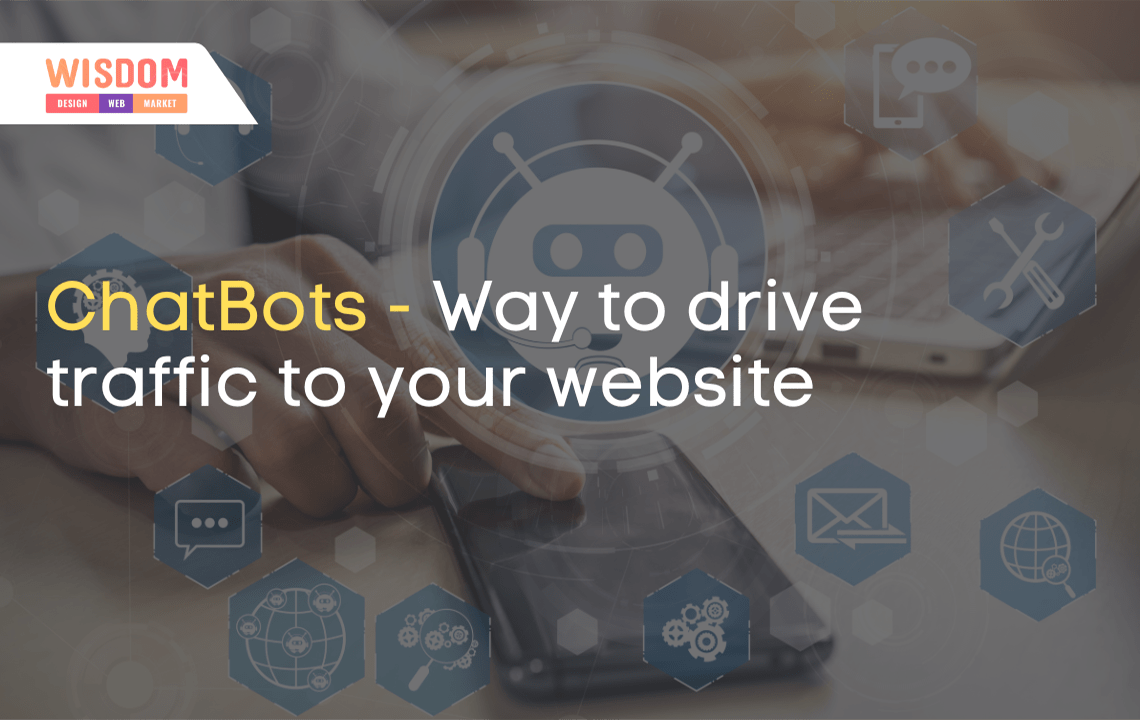 Chatbots – A New Way to Drive Organic Traffic to your Website
Attracting visitors is a major aspect to keep into account when making a website. The reason is that just making a website isn't exactly the start but planning out and analyzing who the target market is. Also, it is important to ensure that there are multiple organic traffic generators. Among such generators exists chatbots which are a newly famous method to generate a good amount of organic traffic.
Digital marketing companies in Dubai
 are generating a lot of organic traffic for their clients using this technique.
What Exactly Chatbots Are?
Well, chatbots are programs that respond to messages automatically. They can react to messages similarly or respond according to particular keywords; it depends on how they are tuned or programmed to respond like. They are widely common among chat mediums like SMS, social media platforms, chat columns on websites, and any other place where texting or messaging is required. There is a whole reason behind their sudden emergence and there are various benefits that they carry, giving them the popularity that they have:
Efficient customer handling
Permanent and 24/7 availability
Saves money
Provides data and insights
Easily repeats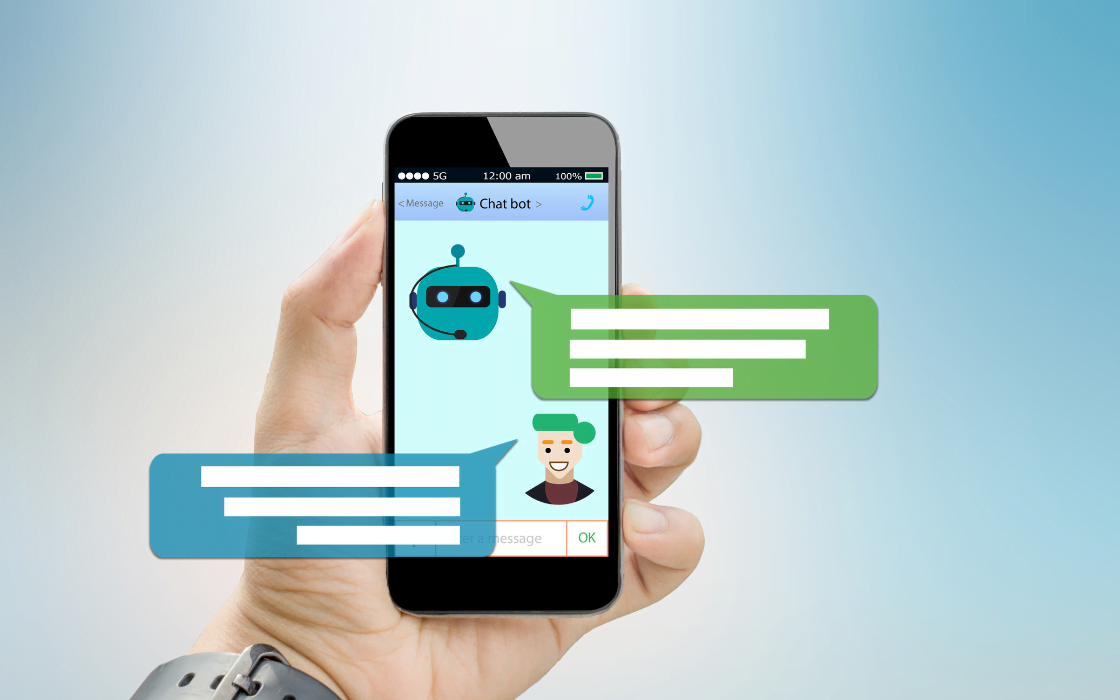 Efficient Customer Handling:
The engagement of people behind customer service messages is decreasing, because why would there be a need if a robot can handle it perfectly?
Chatbots
never get tired to respond to every customer and can easily generate leads while the business or website can benefit from them. These bots answer almost instantaneously and prioritize an errorless conversation. Chatbots are effective in every corner of the world. Almost every e-commerce digital marketing company Dubai is using chatbots to increase sales and profitability of their clients.
Permanent and 24/7 Availability:
These are bots and not humans, which means they stay online 24/7 providing customer care and response to potential customers. They do not require breaks and can solve a problem in an instant, instead of keeping a phone call on hold. Moreover, the way they are programmed they work exactly according to that, so there is no room for any mistake.
Chatbots are relatively cheaper to implement and can carry on for a long-term, whereas, employing people costs way more. Now companies don't need to hire people for this position as they just invest in a chatbot through readymade programs and get the job done. These chatbots are forever available online and respond back within seconds. It is worthy to say that they are a preference any 
digital marketing expert in Dubai
. It is also possible to give them certain personalities or simple interesting features, and through that, they can help you in maintaining the company's image.
Provides Data and Insights:
Chatbots can help owners make significant changes on their website or business. The way these bots interact with customers helps evaluate how a page can be better optimized or improved. Chatbots can target and track various consumer and users' behavior or data. This data helps to evaluate what is lacking and also deciding on diverse ways to market and pursue better growth. It has become easy to put in predictions and determine other successful suggestions. It has gotten easier to keep all sorts of updates in check. These bots take no time to collect individual user information for all people that engage. This helps in keeping a tight and relevant list of leads that can help in keeping track of the visitor flow. This means, that there is not only the providence of insights but also proper evaluation for every person that visits and engages; hence, assuring what type of traffic is flowing on the website or platform.
Humans tend to experience boredom or less motivation when executing tasks that are repeating. In the end, they tend to make errors because of the repetition and it is overall difficult to continue such a job for a longer period of time. However, this is no problem with chatbots. These chatbots can generate repetitive messages almost every second without a mistake. This saves time and ensures proper engagement with the customers.
The rise in organic traffic and Customer Engagement:
If there is even a slight decrease in customer engagement, people are going to drift away swiftly. Chatbots make the conversations interactive and give exact information as required by the customer because they respond to one message at a time. This is important because they leave out the boring and unnecessary details and make sure that the customer receives the information they are asking for.
In order to start building chatbots and get them running, these questions need to be kept in mind:
How are the chatbots supposed to respond and what exactly are they supposed to perform. There needs to be a clear vision firstly on the operation of the bots. Understanding and determining the target market is necessary; there needs to be planning out of how people are going to interact.
It is also vital to understand what platform is being used to place these bots in. Are those platforms messengers from social media platforms like Facebook, a website, or any messaging app?
Bots can be made from scratch as well as implemented from software. This is important from evaluating and budgeting point of view. If there is no experience in programming, then the better option would be to hire someone or look into certain already made software. It would be better to generally have a proper software team to help develop these chatbots because they can be tricky and time consuming if not done right. To name a few popular and well-known chat building platforms:
ChattyPeople
io
Botsify
Chatfuel
Lastly, after creating them, testing the bot comes into play. This helps in the proper execution of the responses that the chatbot is supposed to say. It is, however, pretty difficult to make sure that the chatbot is going to work just as desired. The chatbot needs to understand what the customer is trying to say; each customer asks for something different. It is the chatbot's job to evaluate the customer's language. A person's mood is in the reflection of their words; picking that up is the real challenge. This is reason why setting up and running a chatbot might not require that much time but ensuring they understand the context of the customer is vital.